Webinar: Big Data Spatial Analytics and Geo-Dashboards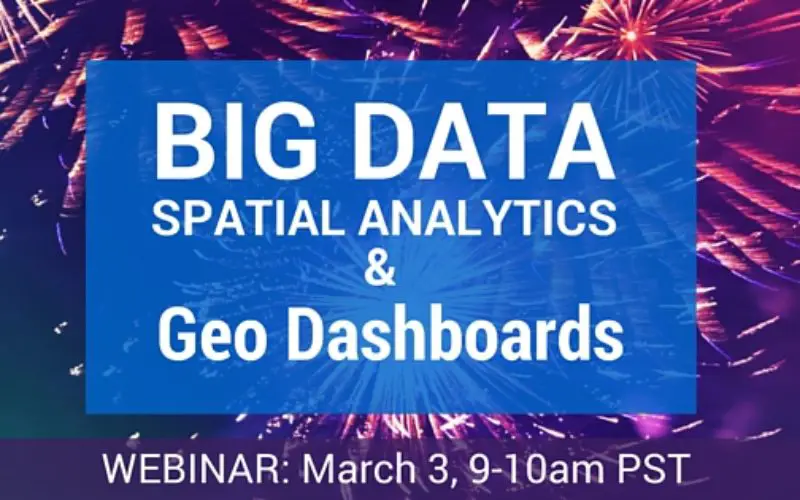 Big Data Spatial Analytics and Geo-Dashboards
MARCH 3, 9am PST / 12pm EST
Learn how to transform millions of assets into meaningful insights using Location Analytics.
With millions or billions of assets, enterprises have the daunting task of funneling mountains of data into meaningful bytes of information for business stakeholders. Spatial analytics is the secret sauce nVision has been cooking up for years in its nContinuum tools, using a powerful blend of Alteryx, CMaps Analytics, and enterprise dashboard technologies.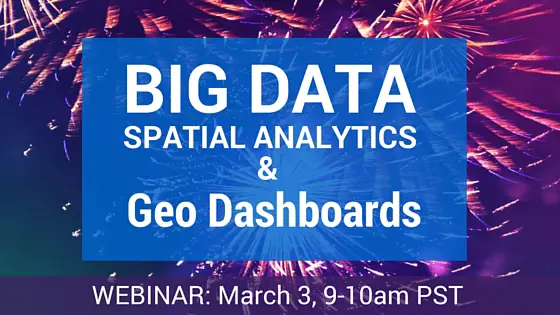 Join us for a "Mapify your KPI" web event where finance, planning and analytics expert, and nVision CEO, Neil Uebelein shares his innovative approach to blending spatial analytics with Business Intelligence to create powerful insights to big data problems for clients, including the world's largest financial services and telecommunications companies.
In this webinar you will learn:
New challenges and opportunities for data blending and spatial analytics

How nVision nContinuum  solutions embraces modern big data analytics solutions deliver amazing results for business users.

Tips for delivering self-service decision support capabilities to non-technical decision-makers

Tricks to success for delivering Location Intelligence from big data