Global Mapper Webinar: What's New in Global Mapper v. 16.1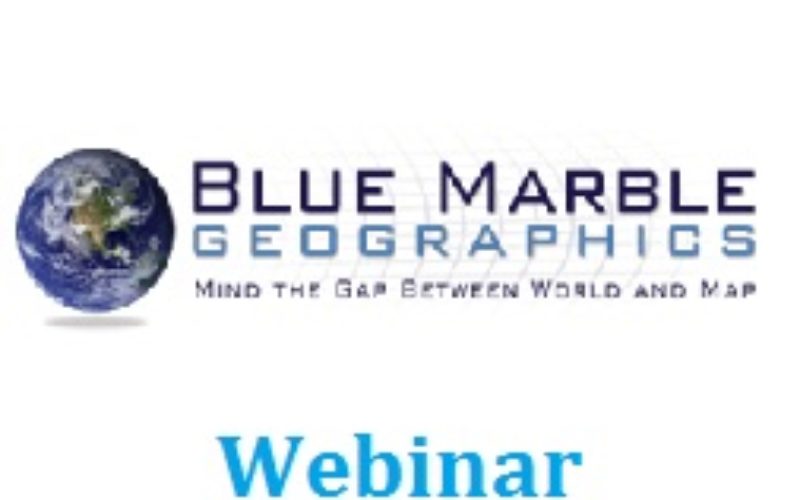 What's New in Global Mapper v. 16.1
February 19, 2015 at 2:00 pm (EST)
The Global Mapper webinar for the month of February introduces the latest enhancements and improvements to Global Mapper 16. This free upgrade for users of version 16.0 includes dozens of new features and functions with improvements across virtually all areas of the software. During this hour-long live presentation, we will demonstrate the highlights of this release. Specific topics will include:
3D Viewer enhancements
New Digitizer tools
Improved attribute calculation functionality
New map rotation feature
Scripting updates
Numerous new formats and online data sources
For the duration of the presentation, Blue Marble staff members will be available to answer questions from webinar attendees. Registration is required and space is limited so be sure to sign up today.
Note: On the registration page, there is a "Show in my Time Zone" link next to the date and time, that will allow you to see what time the webinar will take place in your own time zone.