12 Taluks of Karnataka to get Soil Condition Map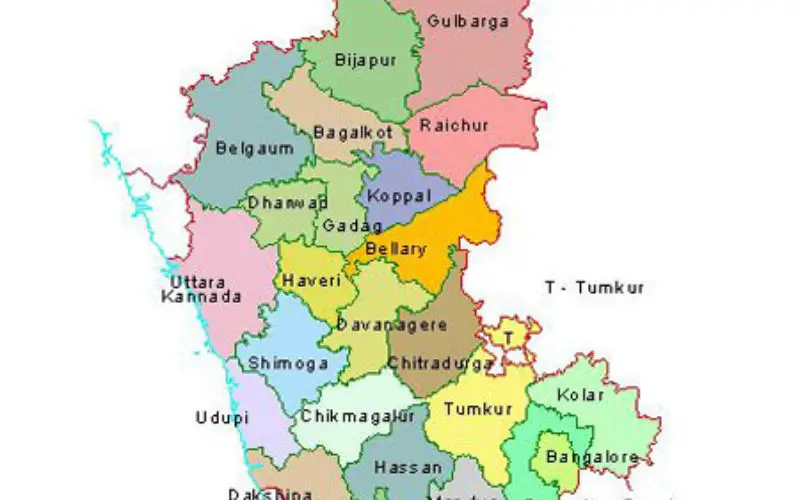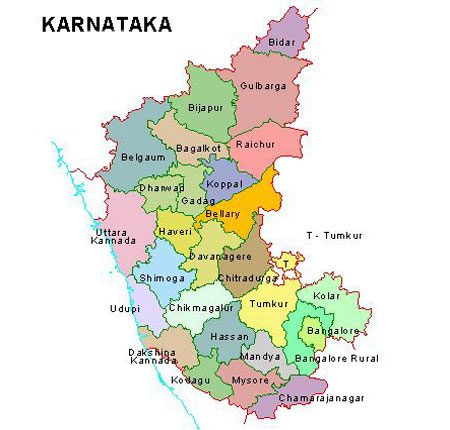 According to recent news by The Hindu Business Line, the National Bureau of Soil Survey and Land Use Planning (NBSSLUP) is working on a project to map soil in 12 taluks of Karnataka to help provide plot-level data on soil condition.
Speaking on the sidelines of a training programme on 'reclamation of problematic soil through aquaculture', organised by the Krishi Vijnana Kendra in Mangaluru on September 11, 2017, he said that NBSSLUP is preparing 'very fine scale' plot-level data in 12 taluks of Karnataka under the World Bank-supported Sujala watershed development project.
Sujala is a World Bank-sponsored multi-disciplinary watershed development project in Karnataka. NBSSLUP is helping in the preparation of land resources inventory under the project.
Hegde said that the soil resource mapping in 12 taluks of Chamarajanagar, Davangere, Gadag, Koppal, Yadgir, Kalaburagi and Bidar districts is being done for this purpose.
Stating that at present the data available with regard to soil is at the coarse level, he said the soil resource mapping under Sujala will help it create 'very fine scale data' at the individual plot level. The condition of the soil can be known at the survey number level also.
Highlighting the need for improving the soil health in the country, he said that a study by the Bureau has found the increase in the level of sodic and alkali soil in the Cauvery command area in Mandya district of Karnataka. This has resulted in the decline in the yield of paddy in the region.