3D Mapping of Coastal Areas as a part of Tsunami Warning System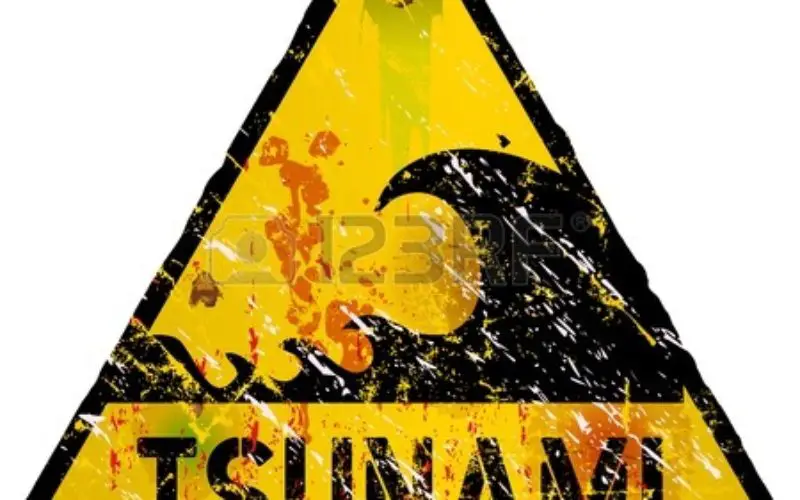 India is taking up 3D mapping of coastal areas as part of its efforts to further improve the tsunami early warning system.
On the 10th anniversary of the 2004 Indian Ocean tsunami Friday, Minister for Science and Technology and Earth Sciences Harsh Vardhan said under the pilot project 3D Geographic Information System (GIS) mapping of Cuddalore and Nagapattinam (both in Tamil Nadu) was being taken up.
"We are in the process of developing a protocol which can be replicated in future," he told reporters after inaugurating a national workshop on 'Indian tsunami early warning system: progress, challenges and future road map'.
The workshop was organised at the Indian Tsunami Early Warning Centre (ITEWC) here to mark 10 years of the tsunami which claimed 2.38 lakh lives in 14 countries. As many as 10,749 people were killed in India.
The centre, which is a joint effort of 14 institutions, is pursuing technical enhancements like integration of data from GNSS networks, real-time inundation modelling, location-based warning dissemination systems to improve accuracy and timeliness of tsunami warning.
Harsh Vardhan said it was time to introduce more innovations to further improve safety mechanisms.
Pointing out that 26 percent of India's population lives in coastal areas, the minister underlined the need to sustain the efficient warning system and to make persistent efforts to educate people.
Describing ITEWC as probably the best tsunami warning centre in the world, he said a strategy should be worked out to pass on information to people living in coastal areas in the shortest possible time by using the latest communication technologies.
"We intend to very proactively and aggressively pass all this information in a form which should be received and perceived by people in coastal areas, who always face potential danger of being adversely affected by happenings in the ocean," he said.
The minister also underscored the need to educate people on what to do after receiving the information. "We pray to God nothing of this nature should ever happen but God forbid if it happens we have to be fully prepared to warn our people and educate them well in advance on what they need to do."
Harsh Vardhan's junior minister Y.S. Chowdary asked the centre to publish a 'blue book' and make it a part of national library to help the next generation. He said the ministry was also considering a tsunami volunteers scheme. He suggested that the centre provide training to the trainers who in turn can train volunteers.
Shailesh Nayak, secretary, ministry of earth sciences, noted that ITEWC set up in 2007 has not only been providing timely tsunami advisories for India but is also catering to 26 countries in the Indian Ocean region.
– IANS