3D Modeling to Plan Development Projects in Jaipur City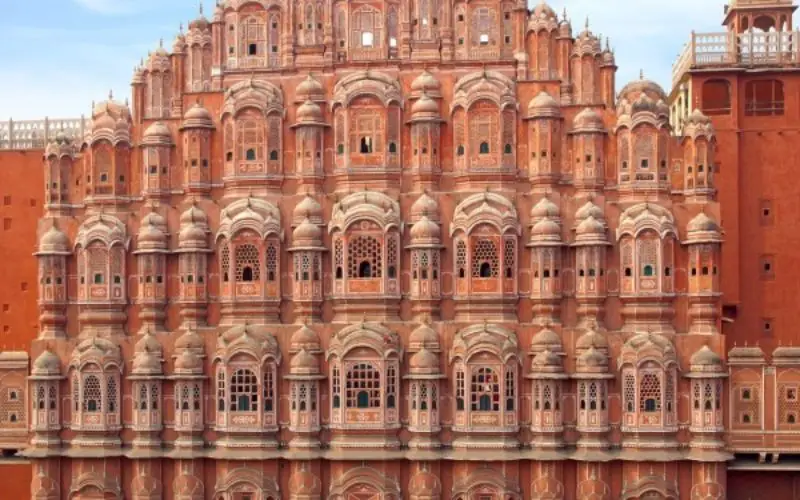 Jaipur, India – According to recent news reported by the TOI, the Department of Information Technology and Communications (DIoTC) of Jaipur, has undertaken an ambitious '3D City Model' project.
The DIoTC has begun working on the project, the survey for 3D modeling would include both aerial survey and ground mapping.
"Once the 3D model is rolled out, it could be used for multiple purposes, ranging from town-planning to policing, and disaster relief to traffic planning," said a DIoTC official, adding that new virtual software will allow town planners to recreate the replica of a flyover or bypass on the model and gauge the project's feasibility in terms of traffic congestion and accessibility.
The engineers are also planning to imprint traffic updates on the 3D map to give the virtual feel to the map.
The new technology would come as a boon for the disaster management teams too. "If a building collapses and some routes are blocked, the teams will not have to rely on maps to figure out which lanes lead to where, they can log into our map and check in virtual reality the existing routes, nearby options for base camps etc," said the official.