ThinkGeo Releases Map Suite for Android, iOS and WebAPI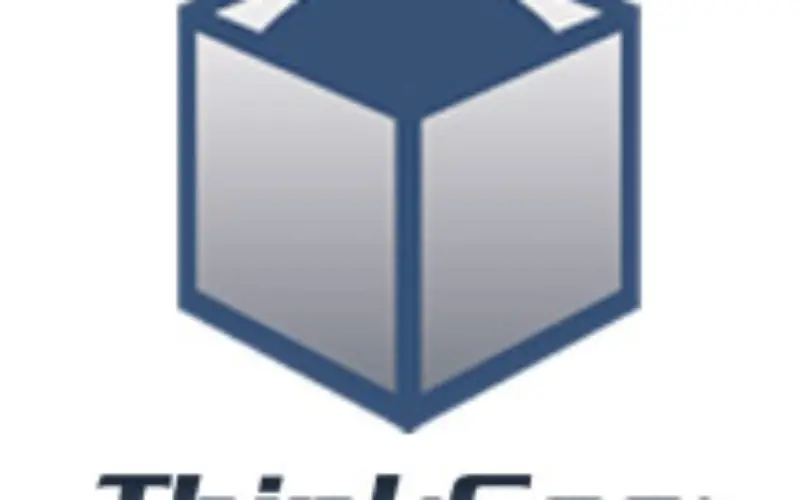 Frisco, TX — ThinkGeo is proud to announce the additions of Map Suite WebAPI , Map Suite for Android and iOS platforms to the Map Suite family of products. These new editions rounds out the full-line of offerings available from the Map Suite GIS software components for developers.
ThinkGeo's Map Suite for Android and iOS is a powerful SDK that lets Xamarin developers easily add interactive maps and professional-grade GIS to mobile apps. Packed with powerful mapping features and support for the most popular map data formats, ThinkGeo's Map Suite for Android and iOS makes GIS accessible to developers of any skill.
Another notable addition is the release of the new Map Suite WebAPI Edition which allows developers to build REST based web services to render map tiles, query data and more. This allows developers to deliver next generation GIS software applications to traditional browsers and mobile devices.
The WebAPI Edition in conjunction with JavaScript libraries such as OpenLayers, Leaflet and KendoUI allows programmers to build professional grade mapping applications and gives them full control on how the map looks and fits into custom applications.
"We are truly excited about this latest release," states Clint Batman, President of ThinkGeo, LLC. "The new Android, iOS and WebAPI additions to the Map Suite product line bring the line full-circle and put all the tools necessary for a full implementation of GIS software into the hands of developers."
These new products can be accessed via the latest ThinkGeo Product Center which offers real-time access to the latest Map Suite products, daily builds, complete library of code samples, new project templates and helpful links to all available support resources which was introduced with the release of Map Suite 8.0.
For more information about ThinkGeo's products and professional services, visit www.thinkgeo.com or contact the ThinkGeo Sales Team at sales@thinkgeo.com or 866-847-7510.
ThinkGeo is a GIS mapping components industry leader, creating software and customizable GPS tracking solutions for global consumption. ThinkGeo offers a wide variety of high-quality geospatial products for software development, asset tracking and analyzing spatial data. With a client base ranging from agricultural to aerospace and products for implementation on computer, tablet and mobile phone, ThinkGeo provides flexible solutions that are deployable in a vast variety of situations, industries and global communities.
###
Press Contacts
ThinkGeo Communications
ThinkGeo, LLC
8501 Wade Blvd Ste 550
Frisco, TX 75034
United States
Phone: 1-866-847-7510
Fax: 1-877-250-7122
Email: press@thinkgeo.com
Web Site: www.thinkgeo.com