Advanced Webinar: Data Analysis Tools for High Resolution Air Quality Satellite Datasets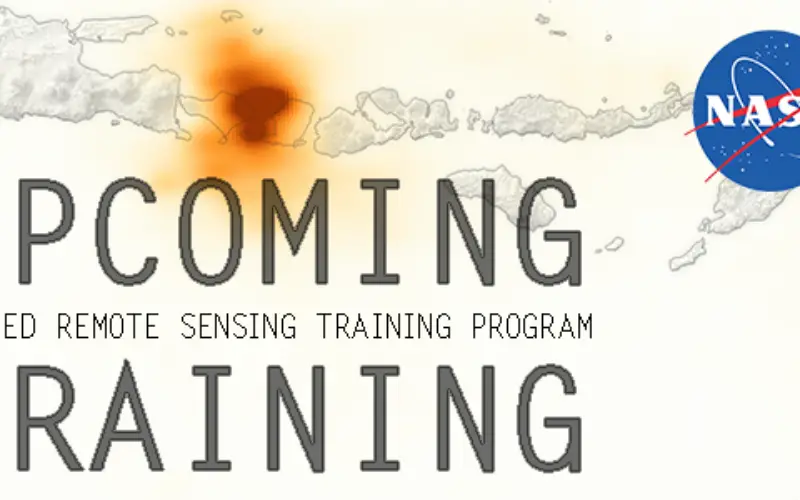 Advanced Webinar: Data Analysis Tools for High Resolution Air Quality Satellite Datasets
January 17, 2018 to Monday, January 22, 2018
High-resolution air quality data is helpful for monitoring urban air pollution. In this webinar, participants will learn how to use Python scripts to map and analyze air quality data through hands-on exercises. The training will cover MODIS aerosol optical depth data and OMI NO2 and SO2 data.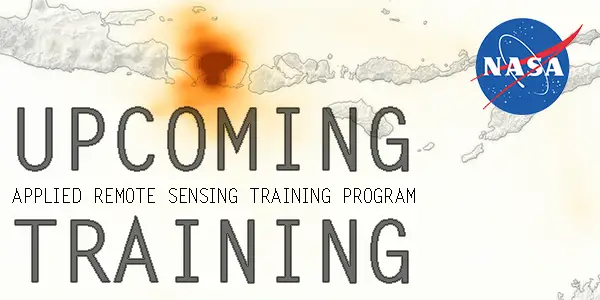 Learning Objectives: 
By the end of the training, attendees will be able to:
Use available Python scripts to read, map, and analyze Level-2 data
Modify available scripts for future use
Course Format: 
A 1 hour session (1/17) and two, 2 hour sessions (1/19 and 1/22)
Sessions will be held on:

Wednesday, January 17, 10:00-11:00 a.m. EST (UTC-5)
Friday, January 19, 10:00 a.m. – 12:00 p.m. EST (UTC-5)
Monday, January 22, 10:00 a.m. – 12:00 p.m. EST (UTC-5)

A certificate of completion will be provided to participants that attend all live webinars and complete all homework assignments. Note: Certificates of completion only indicate the attendee participated in all aspects of the training. They do not imply proficiency on the subject matter, nor should they be seen as a professional certification.
Prerequisites: 
Complete Session 1 of Fundamentals of Remote Sensing or equivalent experience. Attendees that do not complete prerequisites may not be properly prepared for the pace during the training.
Audience: 
This training is primarily intended for air quality professionals and decision makers from local, state, and federal agencies, NGOs, and the private sector. Governmental and non-governmental organizations engaged in air quality monitoring will be given preference over organizations focused primarily on research.
Registration Information: 
There is no cost for the webinar, but you must register. Space is limited, and preference will be given to organizations listed above over organizations focused primarily on research. You will be notified by email if your registration has been approved on or before January 15. Register »
Read more about Advanced Webinar: Data Analysis Tools for High Resolution Air Quality Satellite Datasets