Assam Beings GIS Mapping of Dhubri Town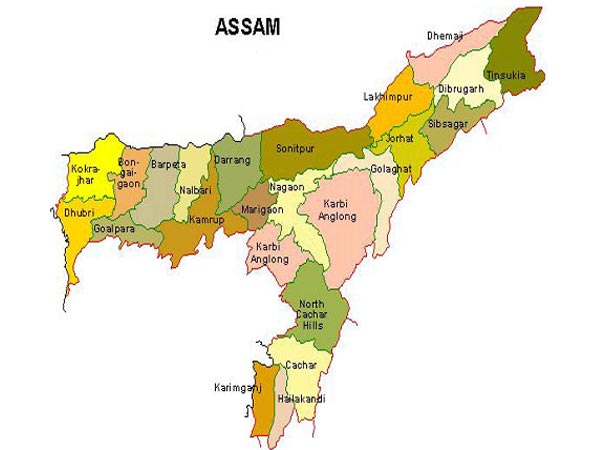 Assam, India – According to recent news published by The Assam Tribune, the Town and Country Planning (TCP), Dhubri is planning to use GIS for mapping of land parcels in a bid to keep a check on the continuous encroachments of land in and around the towns of the district.
Implementation of  the GIS mapping system will add capabilities to the TCP to visualize, analyze and interpret data to understand the areas, particularly the water bodies and developments in them like illegal settlements. This will help to monitor and control the unprecedented growth in the urban areas of the district could be checked and the water bodies can be preserved to a great extent.
Giving details of the implementation of the entire system, Deepak Kumar Das, Research Assistant of TCP said :
"The entire method will be online and will be of great help to streamline growth and development of the areas, by the implementation of the system many disputes regarding land settlement and encroachments can be curbed in a faster and smoother way".
It was informed that significant encroachments have already been made in the Mora Gadadhar water basin, Jagrarbeel, Lowkhowabeel and Chartaldanga beel, which have been included in the GIS map.
Meanwhile, the mapping of the Dhubri and Gauripur towns including 28 villages around them has completed. "After a few remaining technical changes, we will upload the data of Dhubri and Gauripur areas. GIS mapping of Bilasipara area has already been taken up after which we will take up mapping of Sapatgram and Golokganj under GIS," said the Research Assistant.