One Week Course About UAV Remote Sensing Principles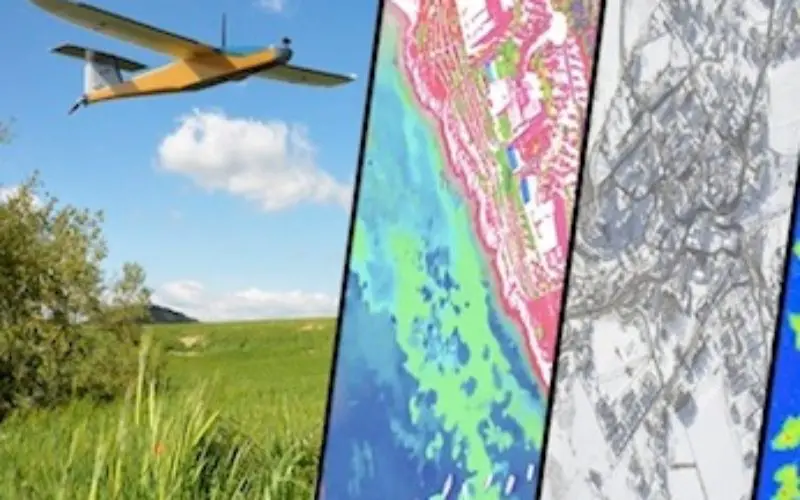 It is a one week course about state of the art remote sensing techniques using UAV aerial images. A broad board of top level UAV professionals and researchers has been invited to share their knowledge and experience on a wide variety of topics related with UAV technology and remote sensing. The theory will be combined with real case studios related with precision agriculture, sea monitoring, energy efficiency and environmental studies, explained by the professionals that carried them.
Furthermore, during the full week, a parallel practical UAV mission will be carried out in order to give to the students a representative real case view of all topics discussed. This will include UAV flights, orthophoto generation and image post-processing with remote sensing techniques.
This course follows the same schedule of the highly successful CTC Inauguration Course, having been even more improved with the experience of previous courses.
At the end of the course the student will have a clear view of how to set up a complete UAV mission pipeline, from UAV system selection to image post-processing techniques, taking into account the main characteristics of each mission type. This course will help those that want to start working with UAV remote sensing to know everything they should know in order to correctly select the UAV systems, operation procedures and techniques that best suit their application. Those that already have experience working with UAV systems the course will help them by learning state of the art techniques, obtaining a broad view of all UAV fields, discovering new applications and performing networking with other participants from around the world.
Duration of Course: 1st to 5th June 2015
Place: CATUAV Tech Center, Barcelona, Spain
No. of Student Intake: 20