Blue Marble Names Global Mapper Best Commercial GIS Software Available for $499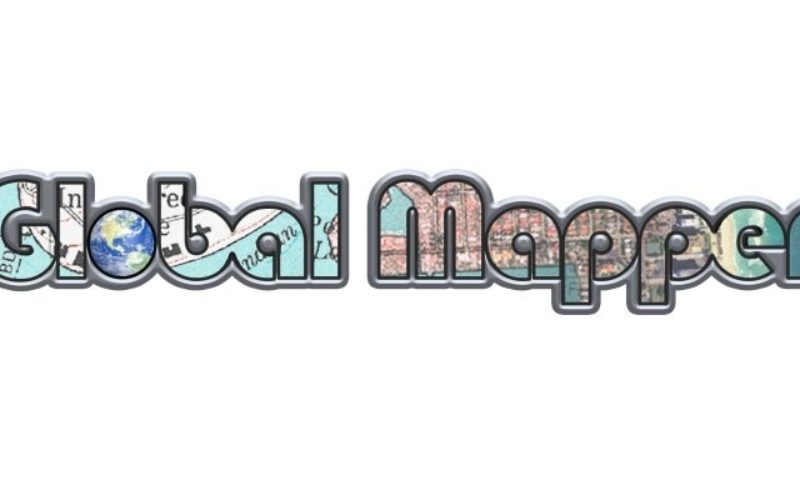 Hallowell, Maine – Blue Marble Geographics (bluemarblegeo.com) is pleased to announce that they have named Global Mapper the best commercial GIS software available for $499. Blue Marble's geospatial data manipulation, visualization and conversion solutions are used worldwide by thousands of GIS analysts at software, oil and gas, mining, civil engineering, surveying, and technology companies, as well as governmental and university organizations.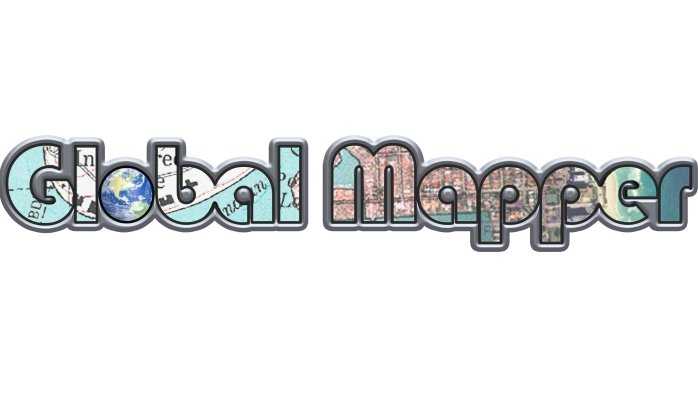 Blue Marble has been creating GIS software tools since 1993. The company acquired Global Mapper LLC in 2011. They have a world-wide user base with customers in virtually every country on the globe. Based on this resume the company felt they were qualified to toot their own horn as it were, and thus have named Global Mapper the Best Commercial GIS Software tool available for $499.
"Global Mapper is a truly powerful GIS," stated Blue Marble President Patrick Cunningham "We realized that of all the GIS tools available for $499 today, Global Mapper is absolutely the best GIS software. As part of our annual first of April initiative we felt it important to share this with everyone."
For a complete list of new features and enhancements or to download Global Mapper today, visit www.bluemarblegeo.com
About Blue Marble Geographics: Blue Marble Geographics of Hallowell, Maine is a leading developer and provider of software products and services for highly accurate geospatial data conversion solutions. Blue Marble is known for their coordinate conversion and file format expertise and is the developer of the Geographic Calculator, GeoCalc SDK, Global Mapper, LiDAR Module for Global Mapper, and Global Mapper SDK. The company has been developing GIS software tools and solutions for over twenty years and currently serves hundreds of thousands of users worldwide.