SimActive Used for Coastal Erosion Assessment with UAVs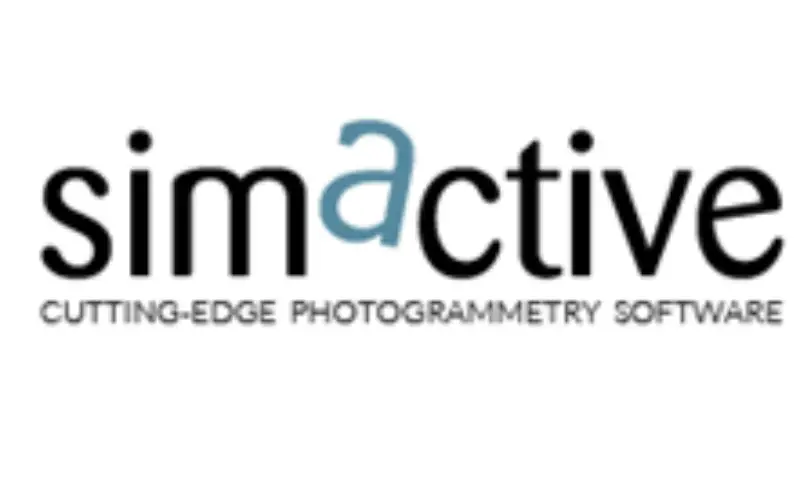 SimActive Inc., a world-leading developer of photogrammetry software, is pleased to announce that Universiti Teknologi Malaysia (UTM) has chosen Correlator3D™ for its unmanned aerial vehicle (UAV) research.
"We assessed photogrammetry solutions to assist our study of river shore line erosion, mangrove habitats and geospatial applications," said Associate Professor Sr. Dr Anuar Ahmad, Postgraduate Manager, Faculty of Geoinformation & Real Estate of UTM.  "Not only is SimActive the simplest tool for our researchers to use, it is also the most comprehensive and professional."
"We are proud to welcome UTM among leading global universities using our software for intensive research," said Dr Philippe Simard, President of SimActive. "Their reputation as technical leaders within the region reinforces Correlator3D™ as the reference software for UAVs."
About Universiti Teknologi Malaysia
Universiti Teknologi Malaysia (UTM) is a leading innovation-driven entrepreneurial research university in engineering science and technology. It is located in both Kuala Lumpur and Johor Bahru. For more information, visit www.utm.my.