Built-in GPS for Mercedes Benz Owners to Locate Their Car with Smartphone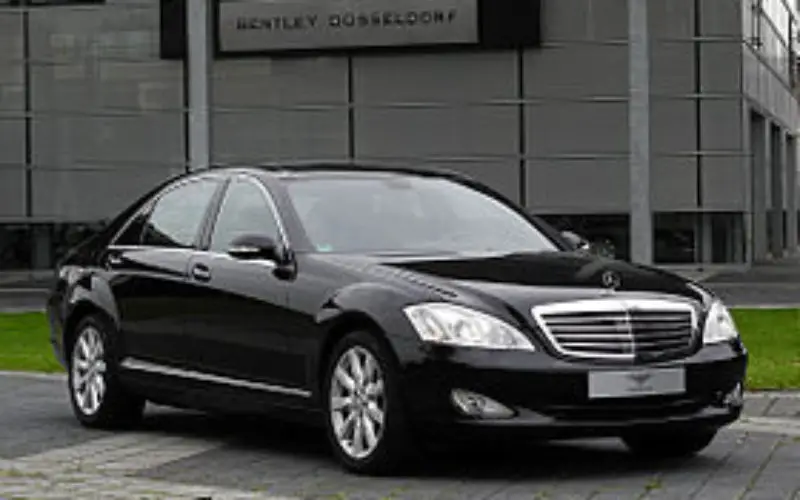 In a recent news, Mercedes Benz comes with a similar technology as of Apple's 'Find My iPhone' which uses the device built-in GPS Sensor to locate their smartphone.
The technology 'Find My Car' is expected to be available on Mercedes-Benz passenger cars from next year. The announcement of Mercedes-Benz's 'Find My Car' feature coincided with the introduction of Apple's CarPlay, which imports commonly used phone apps onto the car's central display screen.
"Customers are demanding more convenience items in their cars," said Mercedes-Benz Australia spokesman David McCarthy at the unveiling of the technology on the eve of the Geneva motor show overnight. "They want access, they want mobility and they want to be able to find their car. People lead hectic lives these days."
Meanwhile, Mercedes-Benz says it is also developing improved Android and Google integration into its car communication systems.
Read original story by Joshua Dowling at: http://goo.gl/7u61g7
Source: news.com.au