Centigon Solutions releases CMaps Analytics Designer for embedded Location Analytics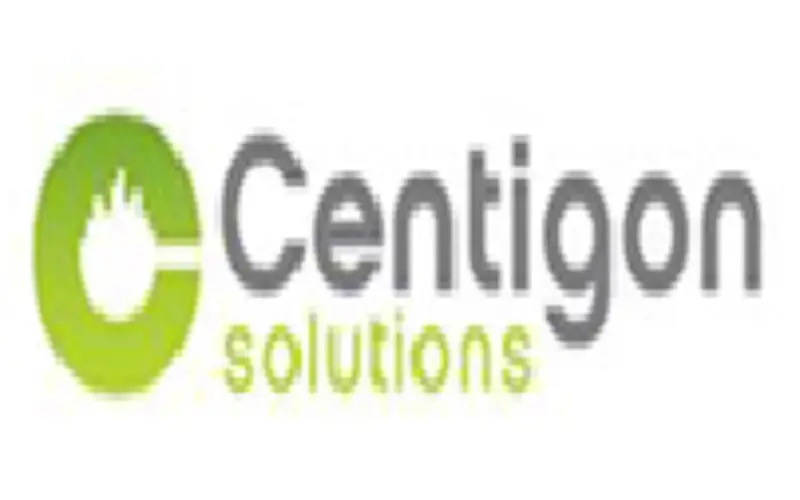 Jun. 24, 2014 – SAN DIEGO — Today, Centigon Solutions announced during a live broadcast a new suite of tools aimed to expand the use of Location Analytics within business applications by combining consumer mapping services with powerful visualization and analysis tools. CMaps Analytics Designer is a cloud map visualization designer for enterprise analytics, Business Intelligence, and mobile Apps. 
As a leading provider of Location Intelligence tools for SAP BusinessObjects, Centigon Solutions is expanding their enterprise analytics reach by enabling other organizations to embed the same CMaps Analytics experience adopted by globally by hundreds of large enterprise customers into any on premise, mobile, or cloud application. During the live web event, Centigon Solutions CEO, Ryan Goodman demonstrated their innovation pipeline CMaps Analytics Designer. 
Drilling from Regional to Indoor Maps Analytics 
CMaps Analytics Designer allows system integrators to rapidly create geographic visualization and analysis using a point and click process. In addition to designing analytics overlaid onto Google Maps for Business, the new HTML5 designer features an indoor map designer and viewer, allowing organizations like facility management and retailers track business performance against indoor assets. 
Cloud Services for Geocoding and DriveTime/Distance 
Embracing the open source Location Intelligence ecosystem, Centigon Solutions previewed a new series of enterprise class services that will be exclusively to CMaps Analytics customers. From accelerated batch geocoding, to drive distance/time visualizations, CMaps Analytics will harness cloud services to enhance performance and utility of location intelligence while adhering to existing enterprise data security already in place. 
Expanded Partnership with LaunchWorks to Embedded Geo Analytics in Salesforce.com 
LaunchWorks, a CMaps Analytics early adopter, will offer new geo-analytics as a part of their upcoming LaunchPortal™ for Salesforce.com. "CMaps Analytics Designer is the perfect solution to create standard sales geo-dashboards, but also rapidly generate custom content for customers as new requirements come up," said Kevin Kevin McManus, LaunchWorks CEO. "While we focus on making LaunchPortal the number one platform for creating, blending, and pushing on premise analytics into Salesforce.com, CMaps Analytics will immediately propel us into a leadership position for delivering embedded, cloud-based Location Intelligence." 
CMaps Analytics Designer is currently available upon request from Centigon Solutions will be generally available in mid Q2 2014. For more information visit http://cmapsanalytics.com/designer
More about Centigon Solutions 
Centigon Solutions Inc. is strategically focused on creating Location Analytics solutions for Business Intelligence and enterprise Apps. Centigon Solutions blends consumer mapping technologies with a proprietary visualization suite, CMaps Analytics, to create consumer-like experiences for drilling and analyzing business territories, assets, and events. With over 600 Business Intelligence customers globally across most industries, CMaps Analytics is perpetually innovating and expanding its geo-visualization suite, with the mission to push data-driven decision making beyond the analysts and into the hands of front-line workers and managers. Visit http://cmapsanalytics.com for more information. 
More about LaunchWorks 
LaunchWorks provides rapid deployment BI portals for customer facing analytics. The RapidStack software platform provides LaunchWorks clients the ability to connect data across multiple platforms and provide an integrated view of KPIs in a dashboard view. In addition to providing control, security and integration capabilities, the RapidStack analytics can be shared via a portal or embedded into other customer applications. Many Fortune 500 companies worldwide rely on LaunchWorks solutions to power their mission-critical business intelligence report distribution needs. LaunchWorks is headquartered in San Antonio, TX. To learn more about LaunchWorks, visit http://www.launchworks.com