Chandigarh Administration to Prepare GIS-based Master Plan for Land Development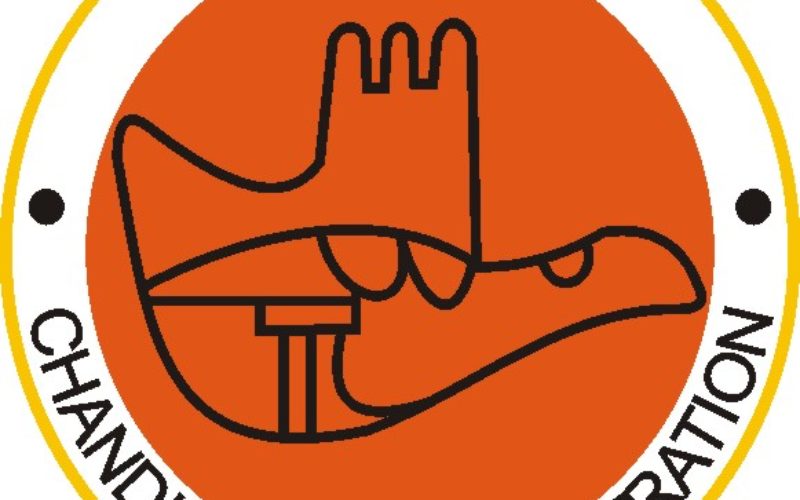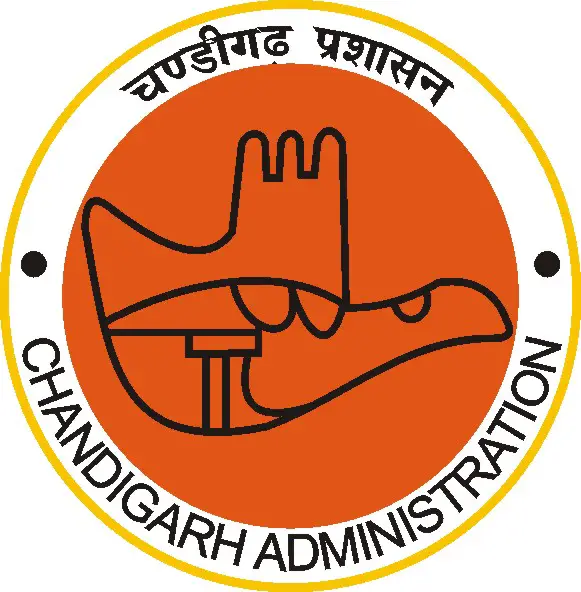 According to recent news by The Tribune,  the Department of Urban Planning of the Chandigarh Administration planning to prepare the city's master plan using the geographical information system (GIS).
The department will convert the existing master plan into a new one using the GIS technology under the plan for land use and planning. The recently approved master plan documents aspects of land use and future planning using paper. But under the new plan, it will be available on digital maps.
Sector and village-wise digitised and geo-referenced revenue maps with sector/village name, plot number, residential buildings, public and semi-public institutions (government offices, hospitals, religious buildings etc.) parks, playgrounds and open spaces, water bodies, road network, drainage channels and other physical characteristics and natural resources incorporated in different layers will be made available digitally using satellite imagery.
The GIS-based master plans will help in urban planning exercises in developing utilities and infrastructure on a zonal basis. All this will be done using IT tools. This will also help planners know the details at a click of the mouse. The National Remote Sensing Centre provides Q-GIS on Bhuvan Portal, an open source software used to prepare different types of plans. This will be made available for all AMRUT cities on the Bhuvan Portal, said an official. Bhuvan is ISRO's geo-portal.