China to Open Doors for Commercial Remote Sensing Satellite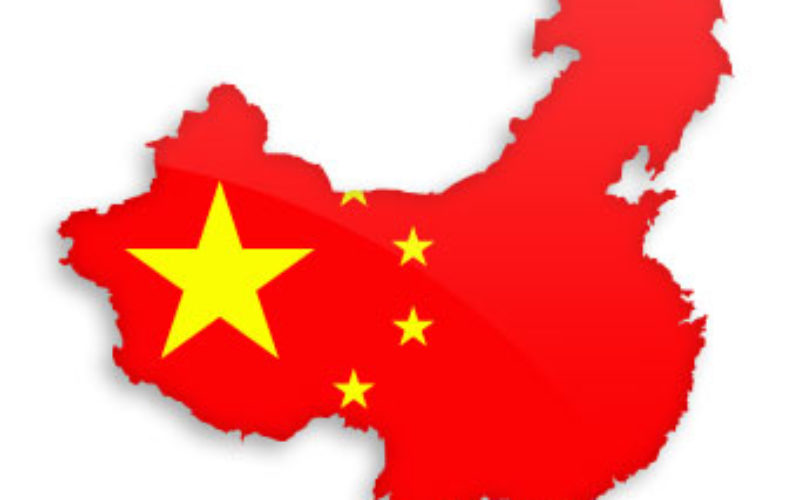 BEIJING: A Chinese province, one of the communist nations oldest industrial bases, plans to launch its first indigenous remote sensing satellite for commercial use in October.
Northeast China's Jilin Province plans to send Jilin-1, the country's first self-developed remote sensing satellite for commercial use into space in October, state-run Xinhua news agency reported.
Jilin-1 consists of four satellites, one for high-definition images, one for testing new space technology and another two for video, Xuan Ming, board chairman of Chang Guang Satellite Technology Co Ltd said.
The satellites will focus on providing photographs to commercial clients, while helping with harvest assessment, geological disaster prevention and resource surveys, Xuan said.
Jilin, one of China's oldest industrial bases, is developing its satellite industry as a new economic drive. The province plans to launch 60 satellites by 2020 and 137 by 2030.
– PTI