DAT/EM Systems International Releases 7.2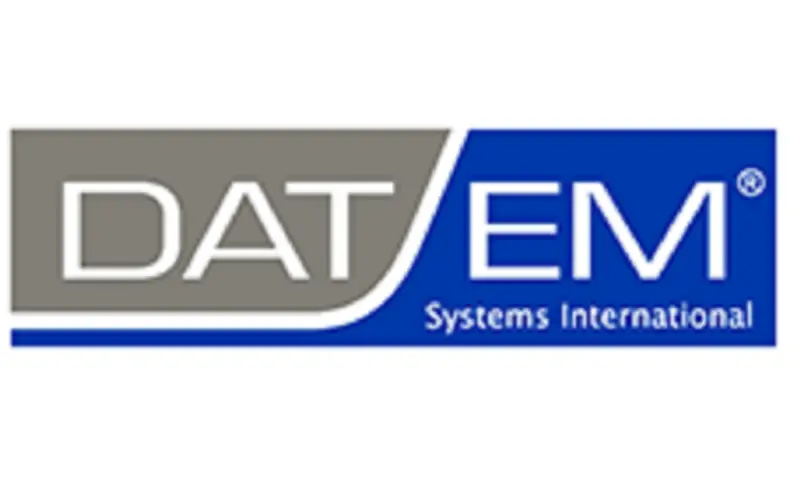 Anchorage, Alaska, USA. January 5, 2016 – DAT/EM Systems International® released the 7.2 edition of DAT/EM software products including Summit Evolution™, LandScape™, Capture™, MapEditor™, Ortho+Mosaic™, Airfield3D™ and Contour Creator™. The advancements in the 7.2 DAT/EM Photogrammetric Suite represent the latest evolution in technology and are based on customer input and growth within the geospatial industry.
DAT/EM Photogrammetric Suite Version 7.2 highlights:
Introduction of DAT/EM Virtual Reality: DAT/EM VR Desktop™ is a new app that makes it possible for Summit Evolution and LandScape to use the Oculus Rift® as a virtual reality stereo viewing device.
Active in all Summit editions, the new UAV generated stereo project type allows the user to make a generated stereo project from third-party UAV mosaic results and DTM file results.
Beta version of DAT/EM Capture for Esri® ArcGIS® Pro v.1.1 and continued compatibility with Esri ArcGIS 10.3, AutoDesk™ AutoCAD® 2016, Blue Marble® Global Mapper™ v16 and Bentley™ MicroStation® V8i SS3 and Map SS3.
Two new stereo viewing screen options include the VRLOGIC SONIC4® and HP Zvr®.
Summit Evolution Professional and Feature Collection allow the Xbox® controller as an input device.
Enhanced printing options in Summit Evolution include printing to .jpg format, a new "Right and Left separate images" option and making multiple output files from multiple polygon boundaries in the "Use Boundary" options' CAD file.
And more…
Learn more about DAT/EM Software by visiting www.datem.com. View all of the upgrades and highlights at datem.com/release72.
About DAT/EM Systems International. DAT/EM Systems International, located in Anchorage, Alaska, USA, has been developing photogrammetric software since 1987. DAT/EM specializes in 3D stereo viewing and feature data collection software. Its products include the Summit Evolution digital stereoplotter and proprietary Capture interfaces that allow Summit Evolution to digitize directly into MicroStation®, AutoCAD®, ArcGIS® or Global Mapper™. For more information, please visit DAT/EM's website at www.datem.com or email sales@datem.com.