DAT/EM Systems International Releases Software Version 7.3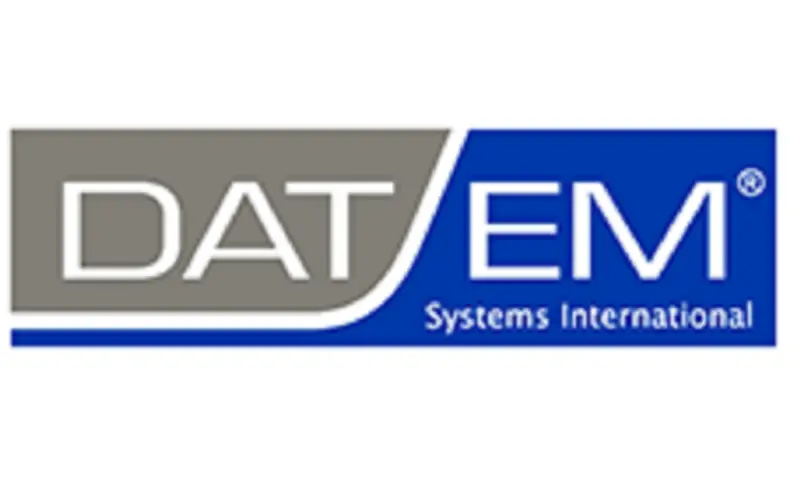 Anchorage, Alaska, USA. September 27, 2016 – DAT/EM Systems International® announces the release of the 7.3 edition of DAT/EM software products. Updated products include Summit Evolution™ 3D photogrammetric workstation, LandScape™ 3D point cloud viewing and editing software as well as Capture™, which links Summit Evolution and LandScape products to third party programs including ArcGIS® and ArcGIS Pro, AutoCAD®, Global Mapper® and MicroStation®. The advances in the 7.3 DAT/EM Photogrammetric Suite represent the latest evolution in technology and are based on customer input and growth within the geospatial industry.
"We are very excited about the 7.3 release and are already receiving great feedback from our users," said Robert Bredlie, Senior Photogrammetric Software Engineer. "By focusing on two important pillars, performance and integrations, we were able to significantly improve the DAT/EM Photogrammetric Suite."
Summit Evolution Increases Functionality
With 7.3, DAT/EM developers worked to provide the user with faster technology and more powerful tools. New and current users can expect support for more input devices, upgrades to several popular tools and smoother transitions while panning and zooming.
Exciting New Tools in LandScape Point Cloud Editor
Much of the focus in this release went towards improving the tools in LandScape, DAT/EM's point cloud viewing and editing software. New interactive point editing tools promote smoother functionality and provide the user with even greater control over their data.
Improved Integrations
The DAT/EM Photogrammetric Suite integrates with many complementary software products and continues to add more while improving existing interconnectivity. Visit www.datem.com/integrations for a current list of integrated software.
View all of the upgrades and highlights at www.datem.com/release73. Schedule an in-person demo of Version 7.3 at the upcoming Intergeo Conference in Hamburg, Germany by visiting www.datem.com/intergeo-2016.
About DAT/EM Systems International. DAT/EM Systems International® develops software for the photogrammetric, engineering and GIS industries that enables the extraction of 3D vector features from stereo imagery and point clouds. DAT/EM's suite of software solutions includes Summit Evolution™ photogrammetric workstation, LandScape™ point cloud viewing and editing toolkit, and complementary components Capture™, MapEditor™, Ortho+Mosaic™, Airfield3D™ and Contour Creator™. New to the DAT/EM Photogrammetric Suite, Summit UAS™ provides a set of tools to easily analyze or compare UAS data by viewing, editing and defining features in stereo. For more information, please visit DAT/EM's website at www.datem.com or email sales@datem.com.