DigitalGlobe and Esri Announce New Long-Term Partnership to Expand World Imagery Map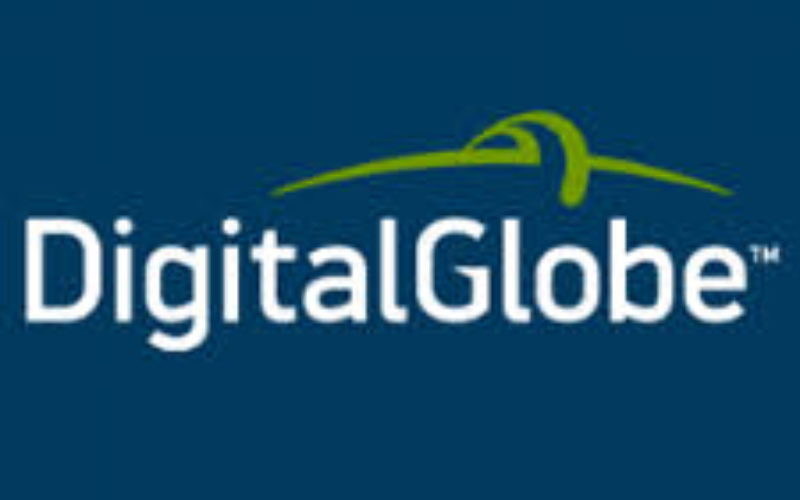 WESTMINSTER, Colo.–(BUSINESS WIRE)–Jun. 27, 2016– DigitalGlobe, Inc. (NYSE: DGI), the global leader in earth imagery and information about our changing planet, today announced an agreement to make more current satellite imagery of the entire world available to users of Esri's ArcGIS product family.
The new long-term partnership with Esri will enhance the World Imagery Map and give ArcGIS Online and ArcGIS Data Appliance users access to current and complete high-resolution satellite imagery mosaics. The World Imagery Map is foundational to Esri's vision of connecting people with maps, data, and apps through geographic information systems. The multi-year subscription features DigitalGlobe's Basemap +Vivid and Basemap +Metro products, which will be refreshed with the latest content throughout the contract term. New imagery will start flowing into the World Imagery Map later this year.
In addition, the two companies will work together over the coming months to explore new ways to connect Esri's ArcGIS Online and market place to DigitalGlobe's Geospatial Big Data platform, GBDX, allowing users to perform advanced analytics at scale against a 15-year time-lapse image library to solve complex problems.
"Esri's global user base can now create even more powerful and effective products that enable decisions to be made with confidence and improve our collective understanding of the world," said Jeffrey R. Tarr, DigitalGlobe President and Chief Executive Officer.
"We have enjoyed collaborating with DigitalGlobe and look forward to a long-term partnership," said Jack Dangermond, Esri President and Founder. "Their superior quality imagery will benefit Esri and our users."
About DigitalGlobe
DigitalGlobe is a leading provider of commercial high-resolution earth observation and advanced geospatial solutions that help decision makers better understand our changing planet in order to save lives, resources and time. Sourced from the world's leading constellation, our imagery solutions deliver unmatched coverage and capacity to meet our customers' most demanding mission requirements. Each day customers in defense and intelligence, public safety, civil agencies, map making and analysis, environmental monitoring, oil and gas exploration, infrastructure management, navigation technology, and providers of location-based services depend on DigitalGlobe data, information, technology and expertise to gain actionable insight.
About Esri
Since 1969, Esri has been giving customers around the world the power to think and plan geographically. As the market leader in GIS technology, Esri software is used in more than 350,000 organizations worldwide including each of the 200 largest cities in the United States, most national governments, more than two-thirds of Fortune 500 companies, and more than 7,000 colleges and universities. Esri applications, running on more than one million desktops and thousands of web and enterprise servers, provide the backbone for the world's mapping and spatial analysis. Esri is the only vendor that provides complete technical solutions for desktop, mobile, server, and Internet platforms. Visit us at esri.com/news.