SimActive Strengthens its Enterprise UAV Offering with Version 6.3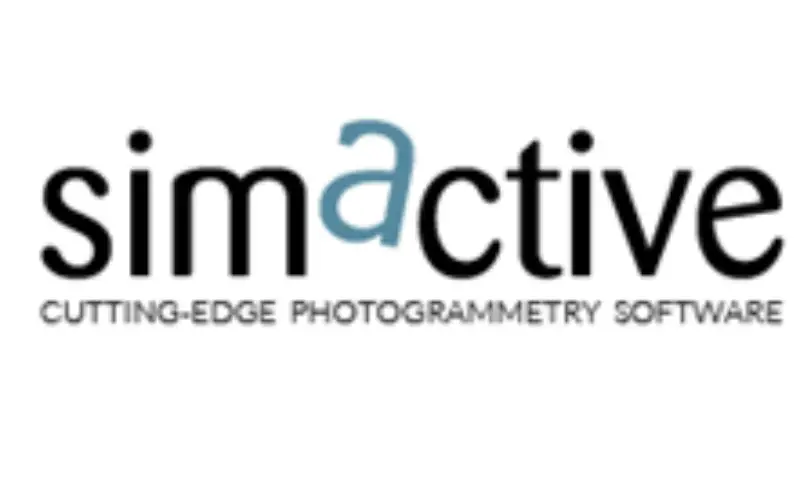 SimActive Inc., a world-leading developer of photogrammetry software, is pleased to announce Correlator3D™ version 6.3 with an expanded UAV enterprise offering. A new floating licensing option allows computers on the same network to seamlessly borrow licenses from a pool, increasing transferability for enterprise requirements.
Due to the worldwide client base of Correlator3D™, multi-language support is also introduced with this version. Users can now operate the software in multiple languages, along with the default English option. Examples of the increased selection include Chinese, Japanese and French.
"With users in over fifty countries, including many with enterprise requirements, we continue adding features to meet the immense industry demand for the product", said Louis Simard, CTO of SimActive. "With processing speed at least ten times faster than entry-level UAV software, Correlator3D™ is the only affordable global enterprise solution."