EagleView Announces Gold Status within Esri Partner Network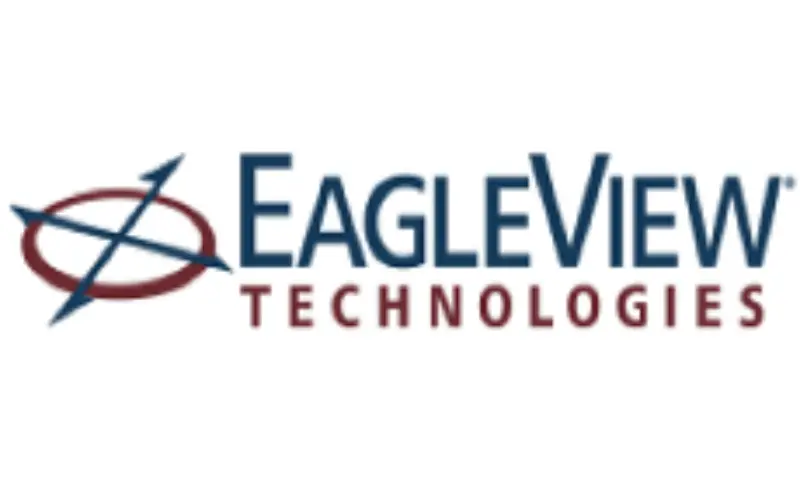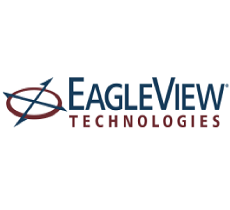 EagleView Technology Corporation, a leading technology provider of aerial imagery, data analytics and GIS solutions, announced that its wholly owned subsidiary, Pictometry International Corp., has obtained gold status within the Esri Partner Network. As a gold member, Pictometry's strong, long-term, joint relationship with Esri will be strengthened within the community of like-minded organizations with the contribution of key content, namely high-resolution imagery, 3D models and data.
Pictometry has been a silver member of the Partner Network for many years, providing important integrations and content for the Esri platform that enable powerful imagery-based workflow and analytics. The joint agreement for Pictometry to move to gold continues a solid partnership that drives success for both companies and their customers.
"We are very pleased with our Esri partnership," stated Robert Locke, president of Pictometry Government Solutions. "With the gold status we will be able to provide a higher level of collaboration that will build on our success and benefit our customers. The importance of high-resolution imagery, 3D modeling and data extraction continues to grow and requires stronger integration for both of our companies."

"We are very happy to have Pictometry as a gold member," said Lawrie Jordan, Esri director of imagery. "We have been very active in participating in our joint conferences including the Esri UC and Pictometry's FutureView. We continue to see the benefit for our customers to have the integrations and strategic collaboration to deliver what they need inside their existing workflows."
Pictometry will be an active participant in the Esri UC not only with a booth (# 2717) but through active presentations at the 3D Forum, Imagery Forum, EGUG SIG and the user conference itself. Esri will be exhibiting, presenting and training at the FutureView conference in Nashville, Tennessee, August 19-21, 2015. For more information on integrations visit www.pictometry.com/gis-solutions.
###
About EagleView
EagleView Technology Corporation, through its two wholly owned subsidiaries, EagleView Technologies, Inc. and Pictometry International Corp., is the unparalleled provider of aerial imagery, data analytics and GIS solutions serving the commercial, government and public utility sectors. The company's patented image capture processes and 3-D modeling algorithms coupled with property-centric analytic tools empower end-user workflows with scalable, efficient and highly accurate answer sets in support of property claims, risk management, construction, emergency response, assessment, corridor mapping and more.
For more information contact (866) 659-8439 or visit www.eagleview.com or www.pictometry.com.