State Space Corporation ROSCOSMOS will Present Possibilities of Russian Remote Sensing System in November This Year in India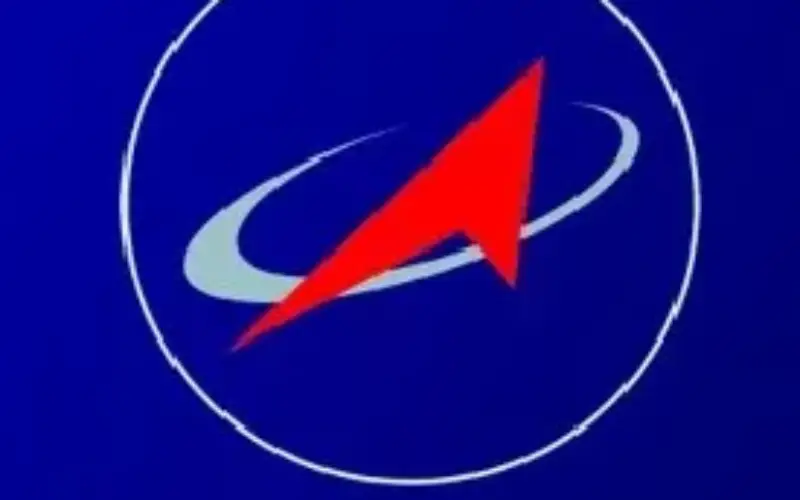 State Space Corporation ROSCOSMOS officially supports 16th International Scientific and Technical Conference "FROM IMAGERY TO MAP: digital photogrammetric technologies" which will be held from 14 till 17 November, 2016 in Agra, India.
ROSCOSMOS is a State Corporation that was established in August 2015 to oversee and implement a comprehensive reform of the Russian space industry. State Space Corporation ROSCOSMOS ensures the implementation of the Russian government's space program and its legal regulation. ROSCOSMOS is also placing orders for the development, manufacture and supply of space equipment and space infrastructure objects. The state corporation is also responsible for international space cooperation and tasked with setting the stage for the future use of results of space activities in the social and economic development of Russia.
Valery Zaichko, Head of RSD Department, will present possibilities of Russian Remote Sensing System in the interest of Asian consumers. The Corporation and lower organizations are permanent participants of the conference. Annually, specialists of Russian aerospace industry present current and future developments of Russian RSD Satellites Systems.
http://conf.racurs.ru/conf2016/eng/news/906/