ENVITIA Launches MapLink Pro 10.0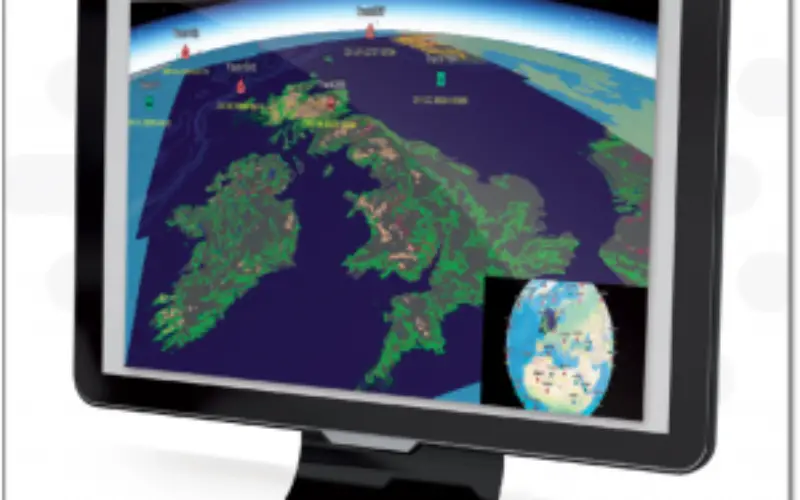 ENVITIA is proud to announce the release of the next generation of MapLink Pro centered around the theme of speed. Speed in visualization of dynamic data, speed in the manipulation of complex spatial data and speed to market.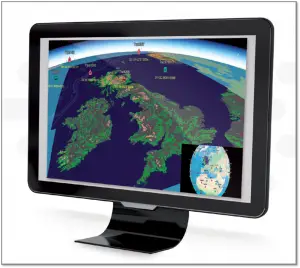 MapLink Pro 10.0 is a powerful suite of SDKs that provides users with the ability to embed high-performance mapping and visualization capabilities for mission critical systems.
MapLink Pro is a toolkit optimized for visualization of and interaction with geospatial data. It provides support for a range of mapping capabilities, specializing in Terrain Analysis, 3D Visualisation, Track Object and Geometry Manipulation, and Cloud-Based GEOINT Delivery. MapLink Pro incorporates over 20 years of experience in delivering mission-critical functionality into defense and intelligence communities and is targeted specifically at these domains. MapLink Pro has more than 10,000 deployed systems worldwide and is the geospatial toolkit of choice for the world's leading System Integrators.
Commenting on the MapLink Pro 10 release, Colin Willey, GIS Specialist at General Dynamics Missions Systems, Canada said,
"MapLink Pro has been part of our mission systems for over 15 years.  We are excited about the advances made in MapLink Pro 10 which will form the key part of solutions that we will deliver to customers around the world.  Our partnership with Envitia has been a central contributor to our continued success; we trust Envitia to deliver technology that meets the high standards expected by our customers."