Esri Canada to Open GIS Centres of Excellence at the University of New Brunswick and York University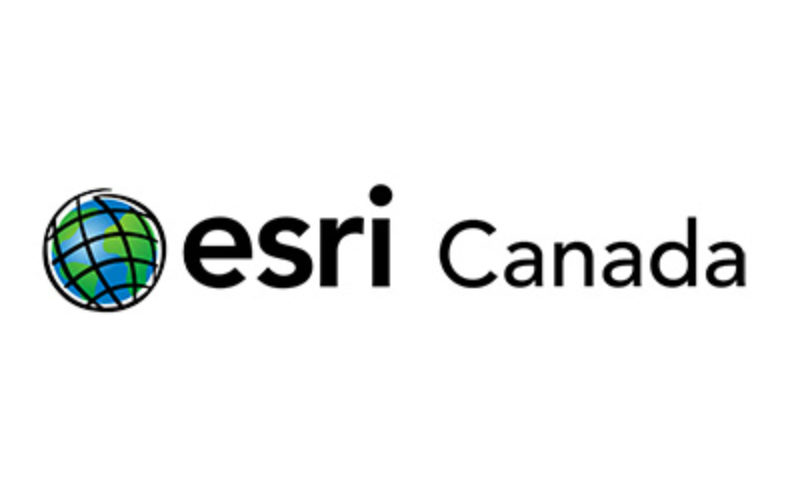 Centres will promote collaborative and innovative use of geographic technology for research and learning across disciplines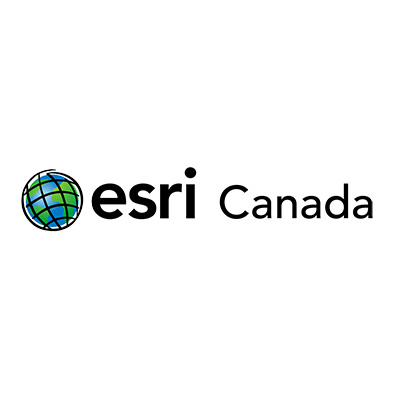 TORONTO – February 1, 2016 – Esri Canada, the leading provider of geographic information system (GIS) solutions, has named the University of New Brunswick (UNB) and York University (York) to its growing network of GIS Centres of Excellence in Higher Education. The network of Centres increases the opportunity for students and faculty to apply GIS software for research and learning, as well as collaborate with researchers from the seven existing Centres located in British Columbia, Ontario, Québec and Nova Scotia.
"Analyzing the issues our world faces today through a GIS lens is a far better approach than existing methods," notes Alex Miller, president, Esri Canada. "Our GIS Centres of Excellence will expand the use of location-based data and analytics beyond geography to other fields such as engineering, computer science, business and medicine. The addition of the University of New Brunswick and York University to our network will further strengthen the community of researchers using GIS to create innovative applications and solve problems."
UNB to coordinate GIS Centre of Excellence across Engineering and Arts
At UNB, Esri's ArcGIS platform is the primary GIS technology used for research and teaching in the Faculties of Engineering, Forestry and Environmental Management, and Science. While GIS is also used by many researchers in the Faculty of Arts, it has not yet been integrated into teaching. This will change as the new Centre will be coordinated across the Faculties of Engineering and Arts, and GIS will also be used in Social Sciences. Professor Emmanuel Stefanakis (Engineering) and Professor Paul Peters (Arts) will be co-coordinators for the Centre.
"The Centre of Excellence will be integrated into various undergraduate and graduate programs, and facilitate collaborative research within UNB as well as with other institutions," said Paul Peters, assistant professor, Department of Sociology and Sciences, UNB. "It will also enhance existing geospatial courses through better access to technology, practical training and networking opportunities. In the long term, we anticipate offering new courses that promote synergy across multiple disciplines."
York's Lassonde School of Engineering becomes GIS Centre of Excellence
Students at York's Lassonde School of Engineering will benefit from the new Centre through experiential learning using the ArcGIS platform. The Centre will support innovative research that is expected to be presented in the classroom as a new source of knowledge for students.
"This partnership is a great opportunity for our students and faculty to get involved in using geographic technology to develop methods and applications in the emerging areas of location-based information and wireless communications," said Costas Armenakis, associate professor, Geomatics Engineering, York University. "The Centre will help our students develop valuable entrepreneurial skills and create new products and services for spatial data management and analysis. As well, it will promote teaching excellence and collaboration with the other GIS Centres of Excellence."
The Centres will also provide access to scholarships, conferences and competitions for students. To enhance further their GIS skills, students from member Centres can participate in an annual app development challenge that focuses on the use of open government data and Esri technology.
About the Esri Canada GIS Centres of Excellence in Higher Education
Launched in 2014, the initiative is aimed at encouraging innovation in GIS research and promoting teaching excellence in spatial data management and analysis in higher education across Canada. The Centres will also increase the opportunity for inter-institutional collaboration across the country and help expand spatial thinking and GIS software use beyond the traditional field of geography. To learn more about the initiative and participating institutions, visit ecce.esri.ca.
About Esri Canada
Founded in 1984, Esri Canada provides enterprise geographic information system (GIS) solutions that empower businesses, governments and educational institutions to make timely, informed and mission-critical decisions by leveraging the power of geography. The company distributes the world's leading GIS software from Esri, Schneider Electric, Cityworks–Azteca Systems, Inc. and other technology partners. Headquartered in Toronto, the company serves over 10,000 customers from 16 regional offices across Canada. Esri Canada has joined the elite rank of Canada's Best Managed Companies and has been named to the Branham300.  Information about the company can be found at esri.ca. Follow Esri Canada on Twitter, Facebook, YouTube and LinkedIn.