Centrik Collaborates with AviComply to Support RPAS Operators Across South Africa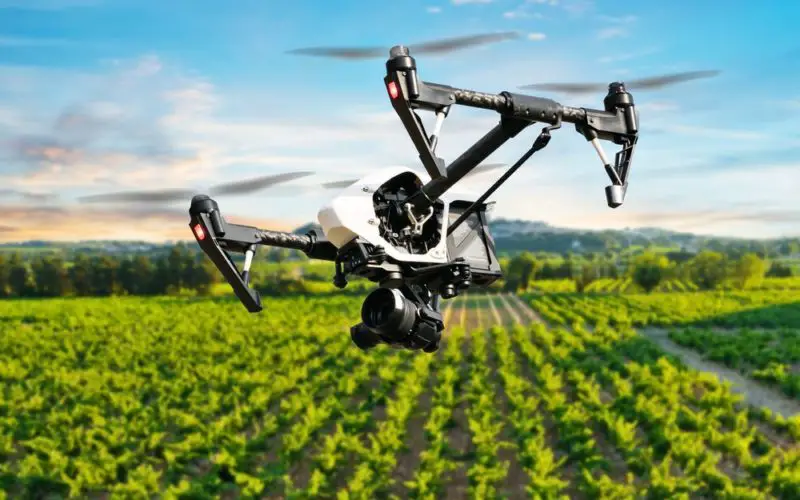 Centrik, the management system for Remotely Piloted Aircraft Systems (RPAS) is set to dramatically simplify RPAS compliance and operational management in South Africa through a new strategic alliance with AviComply.
Biggin Hill-based Centrik's unmatched management system will now be offered by the Pretoria-based aviation consultancy to simplify the RPAS approvals process and continued operational management.
AviComply assists RPAS operators safely and effectively navigate their way through the South African CAA's requirements.
AviComply Managing Director Sonet Kock says: "Obtaining a commercial Remote Operator's Certificate (ROC) in South Africa requires a significant commitment, including formal pilot licensing, Safety and Quality Management qualifications, radio licences and so on. We've helped many operators navigate this minefield and now through Centrik, it will be very easy for ROCs to demonstrate their competence to the CAA and to run an efficient RPAS operation of any size."
Operators looking to simplify compliance with the South African regulations can work with AviComply to make the most of Centrik's powerful yet easy-to-use operational management tool.
Born from the civil aviation sector, Centrik is the only management system that meets ICAO/EASA requirements for the management of both manned and unmanned aircraft.