OGC to Initiate Phase 1 Development of Interoperability Standards for Underground Infrastructure Data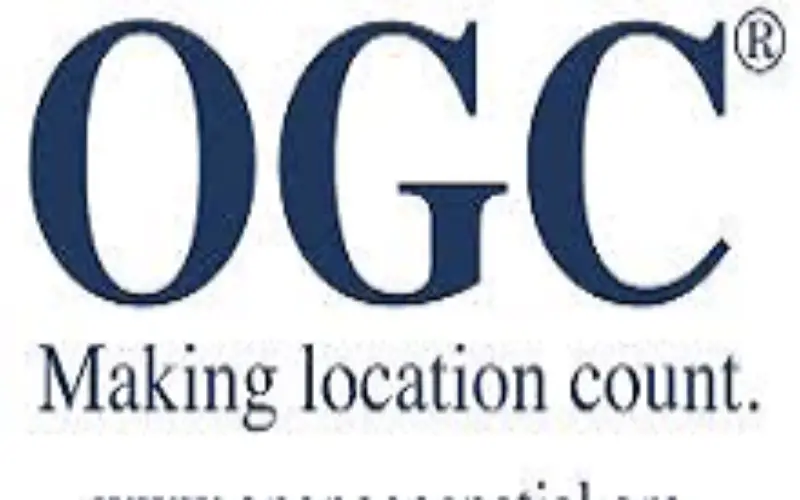 7 February 2017 – The Open Geospatial Consortium (OGC®) is pleased to announce that the Fund for the City of New York and its sister organization, the National Center for Civic Innovation, has made a $25,000 grant to the OGC. These funds, along with contributions from Ordnance Survey Great Britain and other contributors, will enable OGC to initiate the first of a three-phase project to establish interoperability standards for underground infrastructure data. Over the past fourteen months the Fund, through its Center for Geospatial Innovation, has provided significant support for project conceptualization. The Fund will continue to provide assistance throughout the upcoming phases of this initiative.
Britain's National Mapping Agency, Ordnance Survey, has contributed resources to this project and has been active in this area through its open innovation scheme, Geovation, to seek answers to how we can better manage underground assets.
Currently, the exchange of underground utility information between infrastructure organizations within the same jurisdiction or in adjacent jurisdictions has been greatly hampered by incompatible and incomplete data. OGC anticipates that this project will make a significant contribution towards facilitating improved information management, sharing and collaboration which should make infrastructure planning, operations and maintenance, and emergency response less costly and time consuming, and more effective.
The President of the Fund for the City of New York, Dr. Mary McCormick, said: "The development of underground infrastructure data interoperability standards will improve municipal operations throughout the U.S. and beyond. It will support smart city initiatives and make life better for all residents."
The Director of the Fund's Center of Geospatial Innovation, Alan Leidner, stated: "Ever since NYC struggled to piece together incompatible infrastructure data for the area beneath and surrounding the World Trade Center after the 9/11 attack, it has been clear that better infrastructure information quality and compatibility is necessary to support emergency operations."
Mark Reichardt, President and Chief Operating Officer of OGC said: "OGC is delighted to be working with the Fund for the City of New York to apply standards-based interoperability approaches to improve the management and exchange of underground infrastructure information as part of a larger Smart / Resilient City information framework."
Underground infrastructure networks play essential roles in supplying the resources necessary to make communities livable and functional. Each of these networks can be found alongside each other under city streets, and every building has multiple connections. Interdependencies between different underground networks make things even more complex. In addition to modelling the underground infrastructure, the project will look at ways to model the soil and related components that surround the underground infrastructure networks. These components can affect the ageing and maintenance schedules of infrastructure, and include bedrock, the water table, underground streams, adjacent water bodies, foundations, basements, sidewalks, sidewalk vaults, street beds, etc.
The OGC underground infrastructure project will be undertaken in parallel with efforts by the City of New York to assess its own infrastructure information and to find ways of improving integration, analysis, and emergency response while ensuring data security. It is expected that the projects will be mutually supportive.
The underground infrastructure data interoperability project will take two and a half years to complete and will involve the collaboration of many cities, utilities, and engineering and technology companies. Useful and useable insights and techniques will start to emerge during the first year of this initiative.
About the OGC
The OGC is an international consortium of more than 525 companies, government agencies, research organizations, and universities participating in a consensus process to develop publicly available geospatial standards. OGC standards support interoperable solutions that "geo-enable" the Web, wireless and location based services, and mainstream IT. OGC standards empower technology developers to make geospatial information and services accessible and useful with any application that needs to be geospatially enabled. Visit the OGC website at www.opengeospatial.org.