Esri Fosters Industry Innovation with Unique Startup Program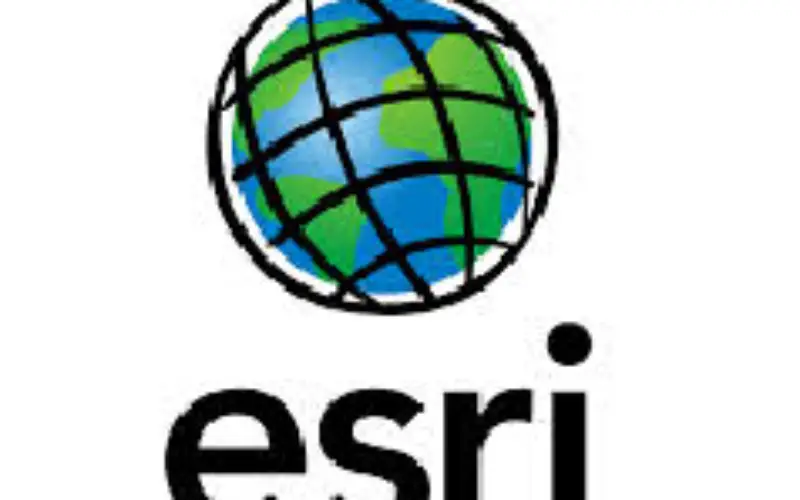 Initiative enables top startups to incorporate location analytics into their products and develop breakthrough solutions
June 30, 2016-Redlands, California—Esri, the world's leading mapping platform company,continues to foster industry innovation and development of novel approaches to the world's most difficult challenges. The company's unique Startup Program enables the most promising emerging businesses to incorporate location analytics into their services and solutions. By providing access to Esri's flagship ArcGIS platform at no cost, selected startups can leverage new dimensions of data and visualization capabilities to create breakthrough advancements and deliver truly innovative products to market that address everything from public safety to disaster response, legislation to weather impacts on energy sources.
Created by Esri in 2012 to offer tools and support to help startups succeed, the free, three-year program provides online services, software, support, and training to kick-start product development. Companies founded less than three years ago that build software or platform-as-a-service products and currently generate less than $1 million annually may be eligible to participate in the Esri Startup Program. Hundreds of startups from around the globe are enrolled.
Featured companies include:
Esri Startup Program members also gain access to Esri's global community of over 350,000 clients and more than 3,500 Esri employees and each member joins as an emerging partner in the Esri Partner Network (EPN) which consists of more than 2,000 partners worldwide. In addition, the program includes opportunities for co-marketing and networking with industry experts at events such as the upcoming Esri User Conference.
For more information or to apply to be a member of the Esri Startup Program, please visitwww.esri.com/startups.