SimActive and Delair-Tech Partner to Provide SNCF with a UAV Solution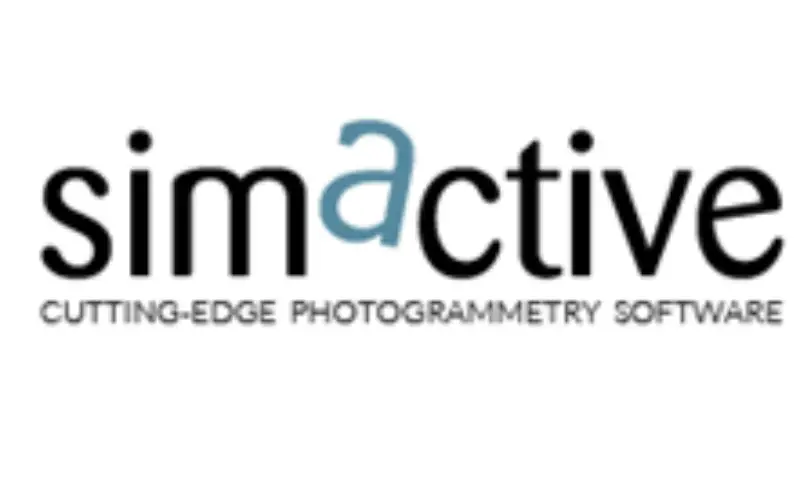 SimActive Inc., a world-leading developer of photogrammetry software, is pleased to announce the purchase of multiple Correlator3D™ licenses by SNCF.  The software is used in conjunction with UAVs from Delair-Tech, SimActive's partner.
The collaboration between SimActive and Delair-Tech brings an unparalleled high-end solution to the drone mapping industry.  The speed and accuracy of Correlator3D™, combined with the autonomy of Delair-Tech UAVs allow a turn-key reference solution for completing large-scale projects.
"Delair-Tech was the first company in the world to provide a drone solution for operations beyond line of sight", said Benjamin Benharrosh, Co-Founder and Sales & Marketing Director of Delair-Tech.  "Similarly, SimActive is the premier software for clients with advanced needs on extensive projects."
"We are proud to be selected by SNCF to fulfill inspection needs on their vast railroad network", said Dr Philippe Simard, President of SimActive. "Offering the capacity to process limitless images, Correlator3D™ remains the only reliable enterprise solution."
About SNCF
Present in 120 countries, SNCF is a world leader in mobility and logistics. Its total workforce of 250,000 generated revenue of €32.2 billion in 2013, with over 25% of sales from markets outside France. A public sector group dedicated to public service, SNCF builds on its foundations in rail to offer a broad range of services, delivering seamless door-to-door mobility for transport and logistics operators, passengers and the regional and local governments that are its organizing authorities.  For more information, visit www.sncf.com.
About DELAIR-TECH
Delair-Tech develops long-range monitoring solutions using small autonomous UAVs and unique image processing techniques.  The company consists of 50 people in France and Australia to address topographic, agriculture and industrial surveillance markets.  With its integrated drone & processing solution used by large international organizations, Delair-Tech is a leader in the B2B drone market with customers in 30 countries.  For more information, visit www.delair-tech.com.