Esri Unveils Advanced Analytics at GEOINT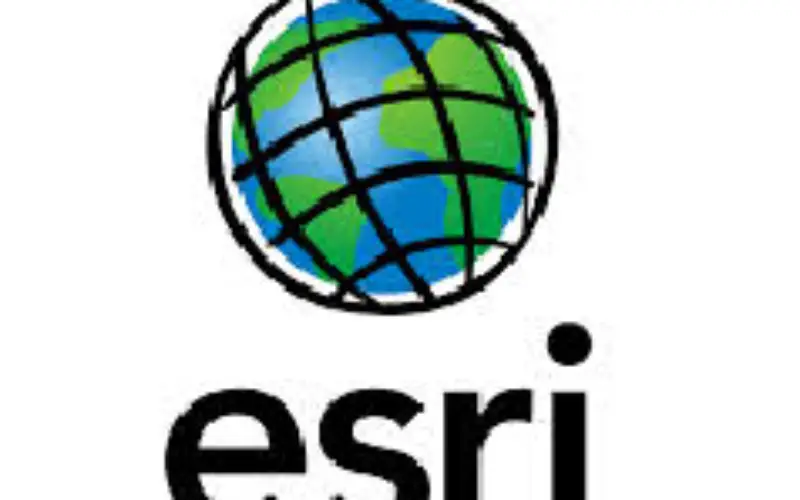 Demonstrations, Live Training, and Hackathon Winners Show the Power of GIS 
Redlands, California—Esri, the world leader in geographic information system (GIS) solutions, announced that it will be exhibiting and providing a free training session at GEOINT, May 15 to 18, 2016, in Orlando, Florida. Esri will be showcasing transformational geospatial technologies, based on the ArcGIS platform, that provide advanced analytics and mission-focused enhancements for defense, intelligence, and national security workflows.
Esri staff will be on-site to discuss the ways the ArcGIS platform is enabling customers to deliver the actionable intelligence on which decision makers rely. An integrated platform for defense, intelligence, and national security, ArcGIS provides high-performance 2D and 3D analysis. It is a complete and open technology (or platform) for managing, analyzing, and sharing data and products. ArcGIS leverages big data, web technologies, and integrated apps to make GIS easy to use, more accessible, and collaborative.
"The national security community can benefit from visual exploration of enterprise data, regardless of source," said John Day, director of national security, business development, at Esri. "At this event, we will demonstrate how spatiotemporal analyses provide quick, responsive, and interactive experiences that increase productivity to support decision making and operations."
Who
Jeff Peters—Director, Global Business Development, National Government Sector, Esri
Patty Mims—Deputy Director, Global Business Development, National Government Sector, Esri
Brian Lehman—Director, Defense, Business Development, Esri
Chris Albert—Director, Intelligence, Business Development, Esri
John Day—Director, National Security, Business Development, Esri
What: GEOINT, booth #600
Where: Orlando, Florida
When: May 15–18, 2016
Activities
Booth Demonstrations

Insights for ArcGIS—Advanced analytics
Military Tools for ArcGIS—A collection of new mission-focused enhancements for defense and intelligence workflows in ArcGIS
2D and 3D Visualization—ArcGIS Earth and ArcGIS Pro
Advanced Imagery and Full-Motion Video Capabilities—Drone2Map for ArcGIS
Developer Tools and Apps—May 10, 2016, App Challenge Winner showcase

Training—Technical Applications for Geospatial Intelligence

Presenter: Carl Eichenberger, May 18, 2016, 7:00 a.m.–9:00 a.m.
Learn to evaluate and prepare geospatial data for use in geospatial intelligence (GEOINT) fusion, analysis, and intelligence products. Perform different types of geospatial analyses (including terrain, raster-based, viewshed, and temporal) to evaluate potential threats and identify patterns, hot spots, and clusters. Evaluate suitability of multiple locations for tactical operations and understand how the creation of operational map products aids in improving outcomes.
Learn more about Esri solutions for the defense and intelligence markets