Supergeo Establish User Network with Evolving Geosystems in UAE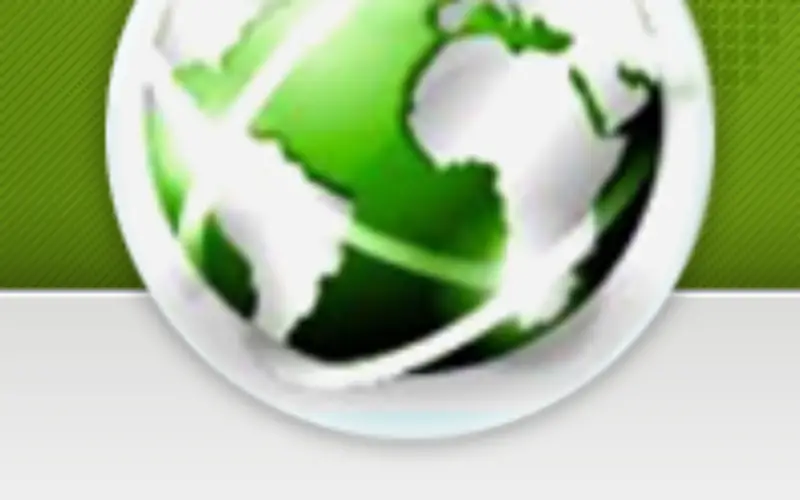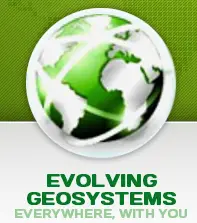 Supergeo Technologies, a leading global provider of GIS software and solutions, announces the official reseller agreement with Evolving Geosystems Technologies (EGT) to keep providing high-quality total SuperGIS solutions in UAE.
Located in Dubai, EGT provides sophisticated GIS solutions, analysis, turnkey systems, custom applications, and technical support for government sectors, higher educational institutes, and the enterprises focusing on oil and gas, utilities, defense, etc. The professional team at EGT can assist different groups in making better decisions with the abundant functions in SuperGIS.
Focusing on state of the art GIS technologies, Supergeo provides total GIS solutions which includes desktop, mobile, server and engine for general users and GIS developers. No matter project managers, GIS analysts, field surveyors or even non-GIS domain users, SuperGIS software's user-friendly interface and powerful functionality are to maximize efficiency and minimize the costs.
SuperGIS comprehensive solutions have been used worldwide to meet the challenges and requests in diverse domains. The further collaboration with Middle Eastern enterprise, Evolving Geosystems Technologies, also encourages Supergeo to support advanced GIS for organizations and professionals in UAE.
See how SuperGIS can be applied: http://www.supergeotek.com/Library_FeaturedArticle.aspx
Evolving Geosystems Technologies, UAE: http://www.evolving-geosystems.com/
#  #  #
About Supergeo
Supergeo Technologies Inc. is a leading global provider of GIS software and solutions. Since the establishment, Supergeo has been dedicated to providing state-of-the-art geospatial technologies and comprehensive services for customers around the world. It is our vision to help users utilize geospatial technologies to create a better world.
Supergeo software and applications have been spread over the world to be the backbone of the world's mapping and spatial analysis. Supergeo is the professional GIS vendor, providing GIS-related users with complete GIS solutions for desktop, mobile, server, and Internet platforms.
Marketing Contact:
Sarah Liu
Supergeo Technologies Inc.
2F., No. 324, Sec. 1, Neihu Road, Taipei, 114, TAIWAN, R.O.C.
TEL:+886-2-2659 1899
Website: http://www.supergeotek.com
Email: sarahliu@supergeotek.com