exactEarth Release Tracking Data of the Search for MH370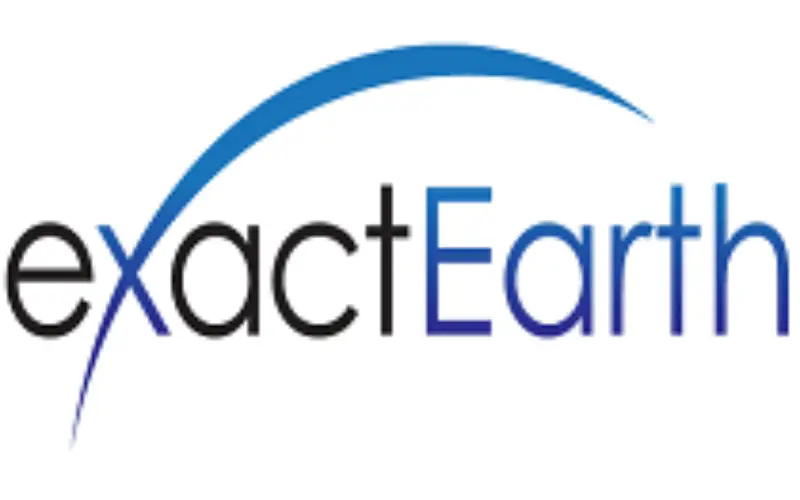 Malaysia Airlines Flight MH370, which disappeared over two weeks ago en route to Beijing, appears to have crashed thousands of miles away in the southern Indian Ocean, exactEarth have released the following image showing the search being carried out by the HMAS Success and the Xue Long in the Southern Indian Ocean. Story courtesy of The Maritime Executive, for the full article click here.
This recently updated view from exactEarth's constellation of satellites which are tracking the world's shipping, shows all ships in the area and clearly shows the remoteness of the region.
This image follows on from earlier images published by exactEarth as the story has developed. These may be found here.
Graham Stickler, Senior Director of Marketing at exactEarth commented "we are pleased to help in any way the efforts being made to resolve this terrible tragedy.  Clearly we have a unique capability to monitor the surface search effort in this remotest of regions and we have stepped up the throughput of our continuous data stream, with the help of our friends at SpaceQuest, to the Australian Maritime Safety Agency (AMSA), one of our foremost customers, who are coordinating the Search operation."
Source: exactEarth