FME International User Conference 2014 Content Available Online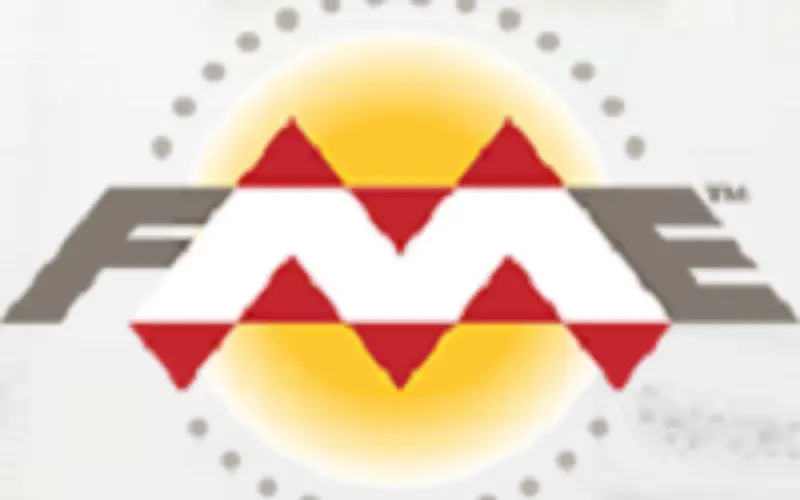 Safe Software Celebrates 20 Years at Largest FME User Event Ever
Vancouver, BC, June 26, 2014 – Safe Software, makers of FME®, the leading spatial data transformation technology, announced today that all of the content from the successful FME International User Conference, recently held in Vancouver, Canada, is now available for viewing online at www.safe.com/fmeuc. Included are 81 videos and slides from 34 hours of the conference proceedings.
The event was held June 10 to 13 at the Vancouver Convention Centre with over 350 users in attendance from around the world. With almost the entire Safe staff taking part, activities were focused on helping FME users develop their skills through presentations, networking, and training sessions.
Taking place as Safe Software celebrates 20 years of helping users solve data challenges, it was particularly special for the company's co-founders Don Murray and Dale Lutz.
"It was incredible to connect with so many FME users at once, hearing their FME stories and getting ideas for how to make the product even better," says Don Murray, President and Co-CEO of Safe Software. "It was also amazing to realize how much Safe has grown over the past two decades into an organization with a top notch product and an ever-growing number of users."
Attendance more than tripled from Safe's 2009 event making this the most successful FME International User Conference to date. Participants were pleased with the depth and breadth of the event's content, the venue, and the access to one-on-one advice from FME developers.
"Best conference I have ever attended," commented one attendee, GIS Manager, Tim Albert. "(The) quality and variety of subjects covered was amazing and the presence of international attendees augmented the quality of networking."
"This was one of the best all-around conferences I have ever attended," said attendee Jerrod Stutzman of Devon Energy. "Great material, organization and networking!"
For access to all videos and slides visit www.safe.com/fmeuc.
About Safe and FME
Safe Software is the maker of FME and the pioneering global leader in spatial data transformation technology. FME empowers users to confidently transform data so it can be used and shared – where, when and how it's needed. Available in seven languages, FME's unmatched transformation capabilities and support for 325+ formats enables you to quickly overcome data challenges so you can focus on your objectives. Discover why leading vendors and thousands of organizations worldwide rely on FME to quickly overcome barriers to using and sharing data. Visit www.safe.com.

###
Media Contact:
Roger Aikema
Marketing Communications
Safe Software Inc.
(604) 501-9985 ext. 242
roger.aikema@safe.com
FME is a registered trademark of Safe Software Inc. All other product and company names herein may be trademarks or registered trademarks of their respective owners.