Fiji Adopted GIS to Help in Improving Natural Disaster Risk Development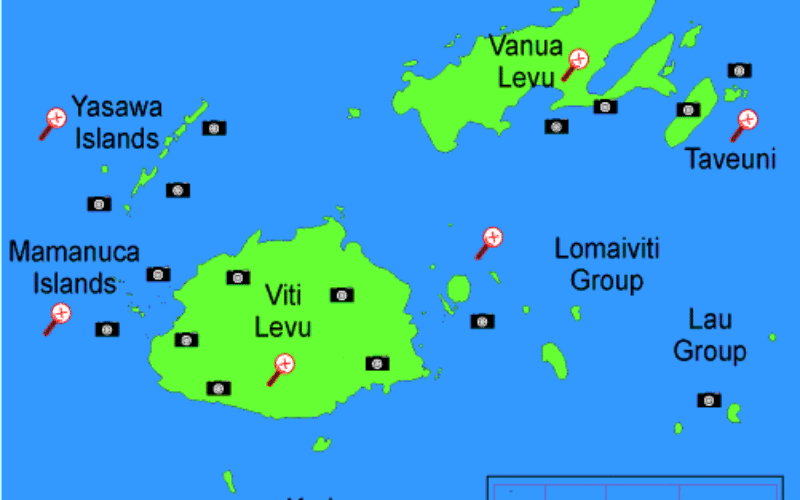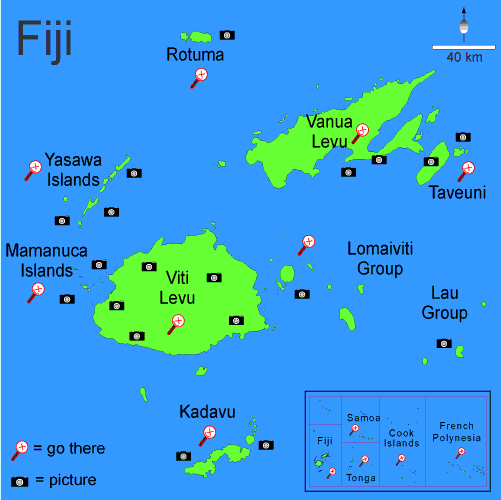 According to the recent news reported by The Fiji Times Online, the office of the Commissioner Western will have access to information which will help in the visualization of the effects of a disaster.
The platform was launched on February 01, 2017 by the UNPD, which will link the Sugar Industry Tribunal with the Commissioner Western's office. The GIS-based natural disaster response web-application will help in improving disaster risk development planning and also in providing information during and after natural disasters.
The project is an initiative of the UNDP's Pacific Risk Resilience Program and facilitated by NGO Live and Learn, in partnership with the Government.
UNDP's Pacific Risk Resilience Program regional manager Moortaza Jiwanji said the surveying, mapping, and GIS would also assist in effectively deploying rescue teams to disaster affected areas.
"One thing that we have learned in our partnership with the Commissioner Western's office and Live and Learn is that actually the fundamental or root cause of those impacts is not just the cyclone or flood itself," he said.

"This is not an issue for disaster or climate change practitioners, this is an issue for all people involved in development — from Government to the private sector right through to communities."
He said the initiative also had the potential to serve as a one-stop shop for information.
"Information about where people are being affected, how relief is being provided and from what I'm seeing it can radically improve and make more effective disaster response initiatives."
The web interface will be used not only during disasters but also help authorities in mitigation and pre-disaster planning.