Geo-matching.com Adds Thermal, Multi- and Hyperspectral Imaging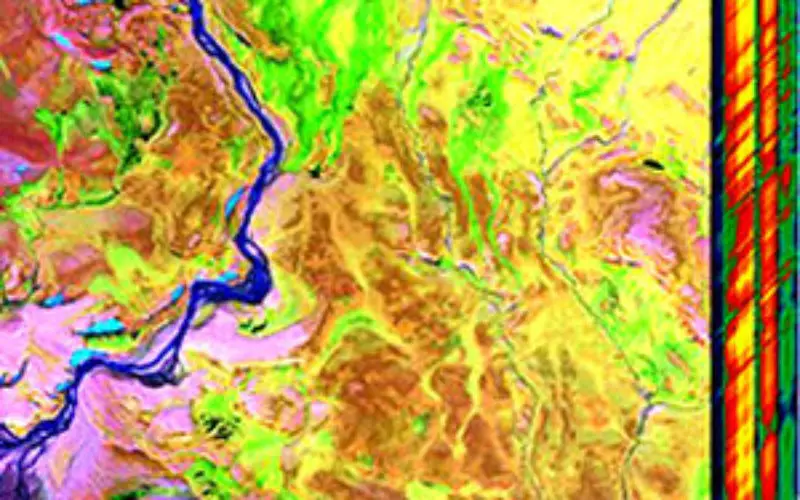 Geo-matching.com has recently added thermal, multi- and hyperspectral imaging to its broad spectrum of product categories. Teledyne Optech is the first supplier in this category with the CS-MS 1920. In addition to general specifications, detailed information is give about camera unit and sensor characteristics. To see the Thermal, multi- and hyperspectral imaging category visit http://bit.ly/1DJ6wCw.
Geo-matching.com (www.geo-matching.com) is the independent geomatic and hydrographic product comparison website featuring detailed spec-based comparisons and user reviews for more than 945 products in 39 product categories. The website guides users through the maze of specifications and gives them the opportunity to compare products from different suppliers.
Just some of the categories on offer include Digital Aerial Cameras, GNSS Receivers, Mobile GIS Systems – Hardware and Software, Mobile Mappers, Photogrammetric, Imagery Processing Software, Point Cloud Processing Software, Remote Sensing Image Processing Software, Terrestrial Laser Scanners, Total Stations, and UAS for Mapping and 3D Modelling.
Visit www.geo-matching.com to browse through the products, upload a productorleave a review. Feel free to contact sybout.wijma@geomares.nl for more information.