PCI Geomatics Marks Milestone in Cloud-Based Image Processing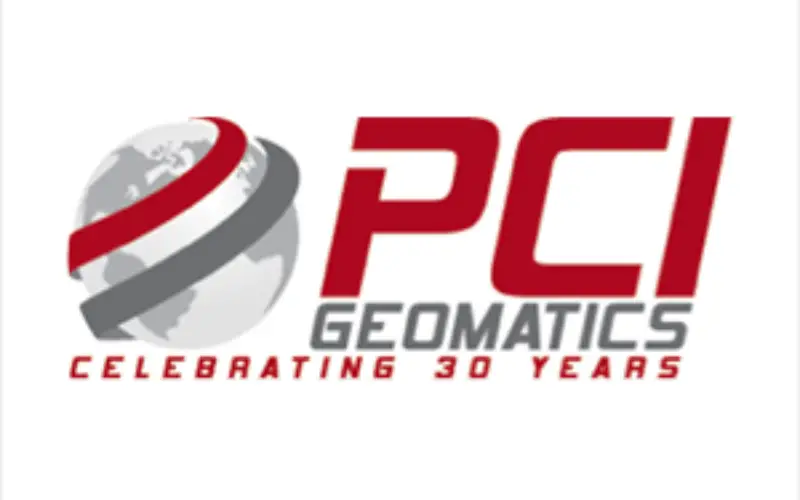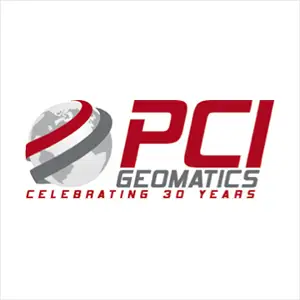 MARKHAM, Ontario, Canada, January 17, 2017 — PCI Geomatics, a world-leading developer of remote sensing and photogrammetric software and systems, announced today that it is six years since it began providing clients with cloud-based processing.
Big data is a challenge that the remote sensing industry has grappled with for several years, given the flood of imagery increasingly available. Governments and commercial agencies around the world use satellite Earth-observation missions to capture large amounts of data that provides high temporal and spatial coverage of the Earth for many applications. The imagery is also used increasingly to provide near-real-time geo-analytics.
In 2011, PCI Geomatics was among the first to innovate and embrace the cloud as an ideal processing platform to handle large-volume data sets. PCI Geomatics implemented a cloud-based GXL system with hundreds of parallel-processing compute nodes that would grow and contract based on processing requirements. For example, Esri Inc. needed to produce over 50 million square kilometers of colorbalanced, pansharpened ortho mosaics for publication to its web-based mapping platform, ArcGIS Online. Esri used a cloud-based GXL system to process over 350,000 images in just a few months thanks to the power of the system and its cloud architecture.
"Early on we saw the need to adapt our software to the needs of our customers that could leverage the power of scalable and flexible cloud architectures," said Terry Moloney, President and CEO of PCI Geomatics. "Our team took up the challenge to optimize the performance of our GXL system, and together with our customers, we have developed a leading-edge, cloud-based image-processing capability that is scalable and flexible. Our cloud-based GXL systems truly leverage the modern ondemand, parallel-processing architectures available through Amazon Web Services and other cloudbased services," he added.
PCI Geomatics has since deployed many public and private cloud-based GXL processing systems for other customers, including Vancouver-based Urthecast. GXL is a key component of the processing chain for Iris and Theia, Earth-observing sensors that collect imagery daily from the International Space Station (ISS). Providing timely access to processed imagery by the Urthecast API is a key enabling technology that can help developers to implement new, innovative applications.
About PCI Geomatics PCI Geomatics is a world-leading developer of software and systems for remote sensing, imagery processing, and photogrammetry. With more than 35 years of experience in the geospatial industry, PCI is recognized globally for its excellence in providing software for accurately and rapidly processing both satellite and aerial imagery. PCI has installed more than 30,000 licenses in over 150 countries. Find out more about PCI Geomatics at www.pcigeomatics.com.