Geotagging of Pipelines for Effective Water Supply Management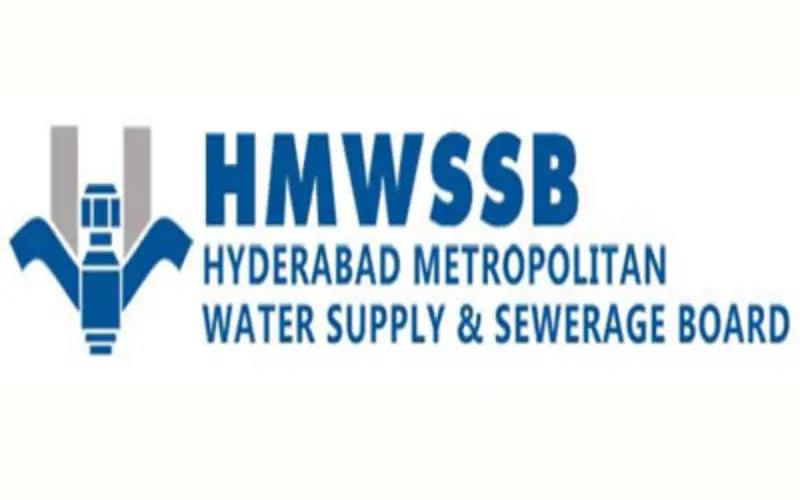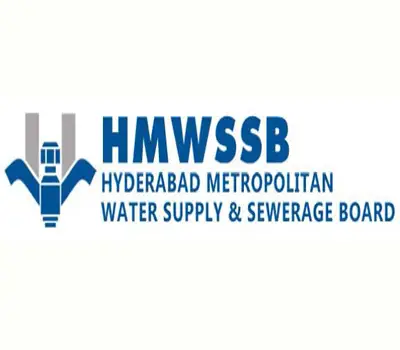 Hyderabad-India: According to recent news by The New Indian Express, the Hyderabad Metro Water Supply and Sewerage Board (HMWS&SB) has drawn plans to prepare a reliable and accurate GIS map of water supply pipelines with precise geo-tagging of all its valves, joints and connections etc by using Differential Global Positioning System (DGPS) technology and to develop an effective web-based monitoring system by integrating the daily operational supply system in the peripheral areas of Greater Hyderabad.
The peripheral areas covers 11 circles of GHMC that include Uppal, Alwal, Serilingampally, Malkajgiri, Rajendranagar, Kapra, Kukatpally, L B Nagar, Quthbullapur, Ramachandrapuram and Patancheru. Due to lack of water distribution network in these cirlce areas water is being supplied only once in three or four days or twice a week due to lack of water distribution network.
To have an accurate GIS map of water supply pipeline with precise geo-tagging, the board is looking for consulting firms who will have to conduct a field survey to map the pipeline alignment of nearly 2,700 km length with precise positioning of valves, junctions, connections etc (approximately 15 per kilometre) using a duel frequency DGPS and collecting 10-15 parameters at each DGPS point, officials said.
The parameters to be collected include clear storage reservoir, master balancing reservoir, pump house, pump station, water supply zone, raw water main, reservoir, sluice valve, sources include storage capacity, design drawing capacity, impoundment name, spillway level, distance from city, location of WTP, treatment capacity.
The other parameters include storage, sump, trunk main pipeline, and consumer information like CAN which include water supply pipe id, valve id and pipe size, capturing digital photograph and tagging with its DGPS position in web environment, and integration of the desired attribute information pertaining to the pipeline and development of web-based programme with basic analysis of daily operational supply areas with timings by utilising input base map as reference. The application should be integrated with HMWS&SB application module in a phased manner.