GFK'S New Digital Maps of China Point The Way To Regional Turnover Potential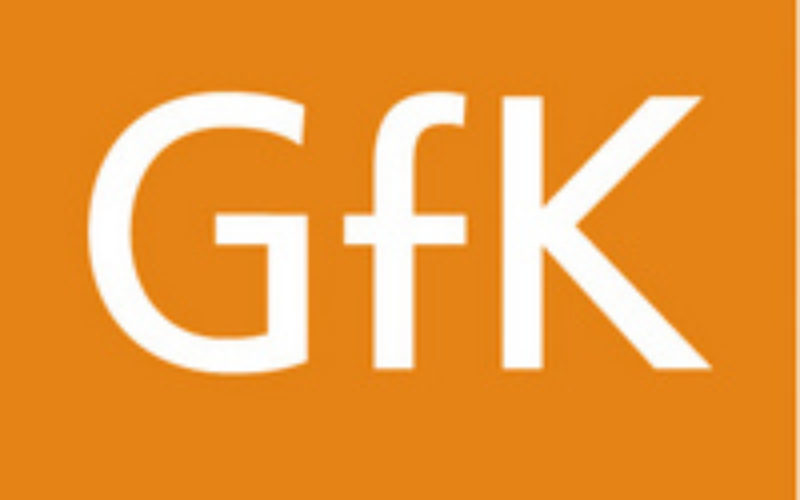 Bruchsal, Germany, July 31, 2014. – GfK has expanded and updated its digital maps for China. This includes an unprecedented six-digit postcode map for China's ten largest cities. GfK's detailed and up-to-date digital maps offer comprehensive support for internationally active companies in growth markets such as China. 
For the first time ever, GfK has digitized a map of the six-digit postcodes in China's ten most populated cities. The map renders all 1,345 six-digit postcodes in the following ten metropolises in China: Shanghai, Beijing, Chongqing, Shenyang, Tianjin, Guangzhou, Xi'an, Hangzhou, Harbin and Shenzhen.
Gaining access to reliable data sources in this area of the world is extremely challenging. Even so, GfK's maps of China accurately depict all boundaries and cartographic objects thanks to rigorous research techniques, such as comparing the latest satellite and aerial imagery.  
"Precision and accuracy are paramount when using cartographic sources for business planning purposes," explains Klaus Dittmann, head of cartography at GfK. "Maps that don't meet these criteria lead to errors when carrying out analyses. When this geodata is used for risk management and business analyses, it's also crucial that regional boundaries fit together seamlessly, without any gaps or overlaps."
GfK also updated its existing map of China's approximately 2,500 four-digit postcodes. 
China's 2,877 counties comprise its most detailed administrative level. GfK's new map of these counties comprehensively details the many changes that have occurred at this level in recent years.
In addition to postcode and administrative maps, GfK's China Map Edition also includes maps of the country's cities, transportation infrastructure and topographic elements. 
The maps are available for immediate ordering. 
Applications
Digital maps play an essential role in international expansion and sales territory planning, and are an indispensable component of geomarketing software and geographic information systems (GIS). These software applications are used to analyze and display the geographic distribution of company data and market potential on digital maps. 
Coverage, quality, format 
The high-quality maps included in the editions feature comprehensive coverage; gapless, overlap-free boundaries; complete national and local attributions and infinite zoom capability. 
Like all of GfK's digital maps, the new GfK China Map Edition is available in all standard map formats, including *.shp (ESRI), *.tab (MapInfo), *.gdb (GeoDatabase) and *.lay (GfK). The maps are also available in the Oracle (Spatial) database format for use in Oracle Business Intelligence applications. 
These maps are part of GfK's cartographic coverage of 240 countries, the largest collection of digital administrative and postcode maps available on the market.  
About GfK 
GfK is the trusted source of relevant market and consumer information that enables its clients to make smarter decisions. More than 13,000 market research experts combine their passion with GfK's long-standing data science experience. This allows GfK to deliver vital global insights matched with local market intelligence from more than 100 countries. By using innovative technologies and data sciences, GfK turns big data into smart data, enabling its clients to improve their competitive edge and enrich consumers' experiences and choices. 
Additional information can be found at www.gfk.com. 
Follow us on Twitter: www.twitter.com/gfk_en.
V.i.S.d.P.
GfK GeoMarketing GmbH 
Public Relations
Cornelia Lichtner
Werner-von-Siemens-Str. 9
Gebäude 6508
76646 Bruchsal; Germany 
T+49 7251 9295 100
F+49 7251 9295 290
cornelia.lichtner@gfk.com