Go from UAS Imagery to Valuable 3D Information with the New Summit UAS OneButton Bundle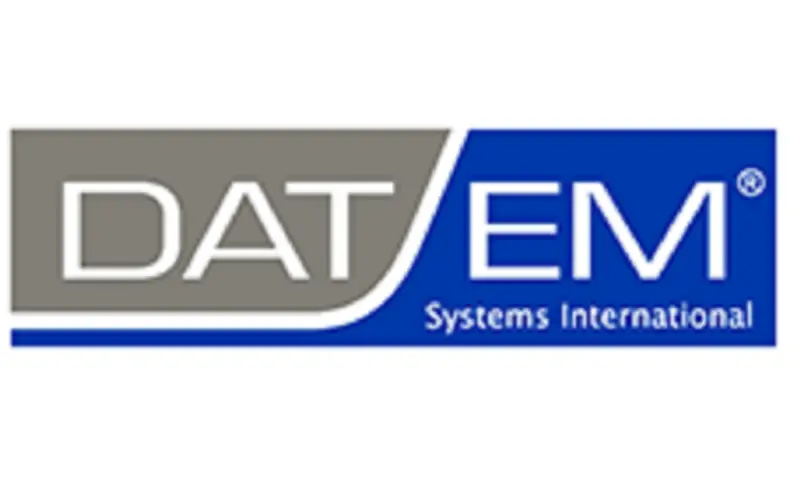 Anchorage, Alaska, USA. April 21, 2015 – DAT/EM Systems International and Icaros, Inc. announced the release of a collaborative software solution that processes and analyzes Unmanned Aerial Systems (UAS) data. By combining OneButton™ by Icaros and Summit UAS™ by DAT/EM Systems International, UAS enthusiasts will be able to derive valuable 3D information from their UAS-collected data. The Summit UAS™ OneButton™ Bundle requires no training in photogrammetry and is tailored to produce resource-grade data processing and analysis.
With OneButton™, go from images to accurate, georeferenced and seamless mosaic products by using ready-to-go configurations designed for common project types.
Extremely easy to use – No user interaction after initial project setup.
Go from images to accurate, georeferenced and seamless mosaic products (terrain models, orthoimages, orthomosaics).
Use options for various project types.
Utilize the graphics card and multiple cores for very fast processing.
Automatically creates a Summit UAS™ project file during OneButton™ process.
Seamlessly open the project in Summit UAS™ to start analyzing UAS data by viewing, editing, and defining features.
DAT/EM Drawing Tools: Define, measure and save 3D vector features; terrain following.
DAT/EM's drawing tools allow features to be saved Esri® shapefiles, AutoDesk® drawing (.dwg) and exchange (.dxf) files, and Bentley® design (.dgn) files.
No stereo imagery or hardware required.
Upgrade to the DAT/EM Photogrammetric Suite for survey-grade requirements if stereo visualization or more precise measurement capabilities are needed.
Learn more at datem.com/summituas.
About DAT/EM Systems International. DAT/EM Systems International of Anchorage, Alaska has been developing photogrammetric software since 1987. DAT/EM specializes in 3D stereo viewing and feature data collection software. Its products include the Summit Evolution digital stereoplotter and proprietary Capture interfaces that allow Summit Evolution to digitize directly into industry standard CAD and GIS software environments. For more information, please visit DAT/EM's website at www.datem.com or emailsales@datem.com.
About Icaros, Inc.
Icaros of Fairfax, VA is a leading remote sensing software and solutions provider offering global clients mission-critical imagery since 2004.  Icaros' advanced suite of software products provide for precise, automated photogrammetric production.  Its analytical tools include applications to support thermal, oblique imagery and 3D data creation. For more information, please visit our website at
www.icaros.us
 or email
info@icaros.us
.