Google to Share Map Data with Game Developers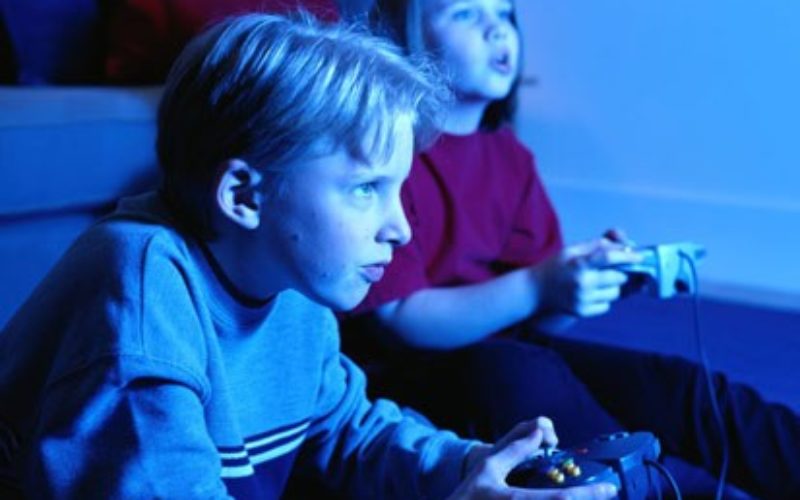 In recent news, Google's Vice President of Niantic Labs John Hanke informed that Google is planing to make its trove of real-world map data available to game developers within the next year.
The announcement was made by Hanke's in DICE Summit . Hanke confirmed that Google will come up with a full API expected to release to the public in 2015.
These API will  allow developers to build games that could change based on where the player is located, allow players to send messages or otherwise communicate using real-world geography.
Source: Gamasutra