Government of South Australia Releases Geoscientific Data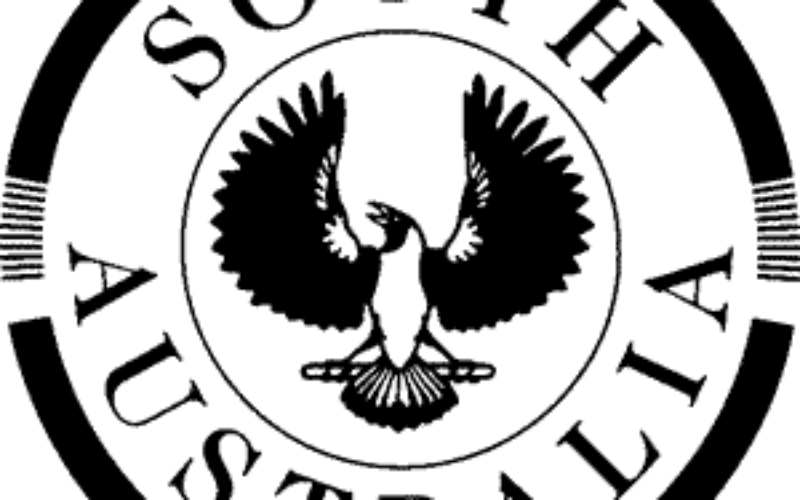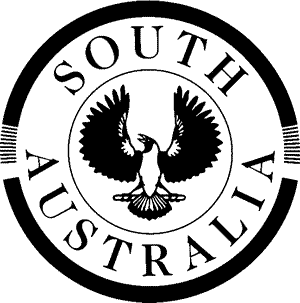 The State Government has released a major package of geoscientific data in one of the State's most underexplored provinces.
Speaking today at the 8th annual Mining South Australia Conference in Whyalla, Mineral Resources and Energy Minister Tom Koutsantonis said the new gravity data, released as part of South Australia's Plan for Accelerating Exploration (PACE), captured crucial data across 6500 square kilometers on the eastern side of the Musgrave ranges.
Mr Koutsantonis said the Musgrave Province, in the remote north west of South Australia, is considered to be a frontier area – highly prospective for nickel, copper, chromium, platinum group elements and base metals.
"A limited quality of geological data has hampered the search for minerals – until now," Mr Koutsantonis said.
"This release of eastern Musgrave gravity data, and associated maps, is an important step forward towards understanding the mineral potential of this next frontier area.
"The data, which measures differences in the density of rocks, provides significantly higher resolution coverage compared with existing data.
"It helps to better define large scale geological structures, giving geologists a greatly enhanced dataset for targeting mineral deposits."
The survey involved taking approximately 800 gravity measurements across 6500 square kilometers, covering the Tieyon, Alcurra and part of the Agnes Creek map sheets.
The measurement points have been setup on a 2km spaced irregular grid using existing roads, tracks and fence-lines, with geologists transporting gravity measuring equipment by road while conducting regional mapping.
Mr Koutsantonis said PACE gravity geophysical surveys in under-explored areas of the State have been designed to stimulate new discoveries.
"PACE projects have successfully fostered an expansion of South Australia's resource sector contributing to a record $7.5 billion in production value in 2013/2014," he said.
"We are releasing this data to encourage companies to continue their search for new resources, as part of the ongoing effort to develop an inventory of projects for future development and deliver broader economic activity and regional benefits."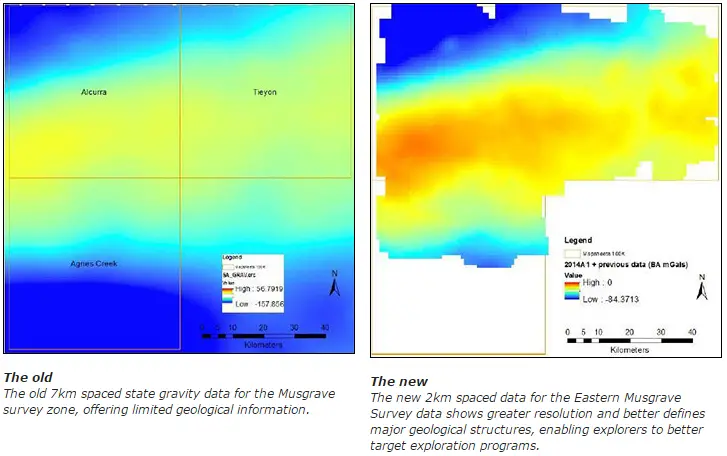 The coverage of the Eastern Musgrave Survey abuts the Anangu Pitjantjatjara Yankunytjatjara (APY) lands.
Mr Koutsantonis said its release, together with future work by the Geological Survey of South Australia within the APY lands, would bring forward discoveries and future development, creating jobs and delivering benefits for traditional owners and aboriginal communities in this region.
The data and maps are free to download through the South Australian Resources Information Geoserver (SARIG). Or for more information visit: www.minerals.statedevelopment.sa.gov.au/features_and_new_releases

Source: Government of South Australia