GPS Fitted Vehicles Deployed on Jammu-Srinagar Highway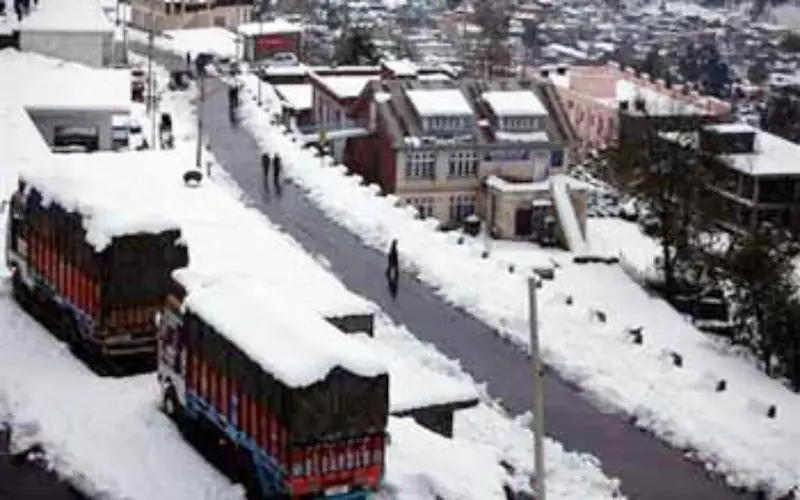 Police have deployed some two dozen vehicles fitted with GPS tracking devices to improve traffic management on the Srinagar-Jammu national highway, the only all-weather road linking the valley with rest of the country.
Twenty-three vehicles fitted with high-tech GPS tracking devices, including three recovery cranes, were deployed at various places on the highway, especially in accident-prone areas, a spokesman of the Traffic Police department said here today.
The deployment of vehicles on the highway has been done in such a way that trouble spots, jamming points and accident spots can be reached in shortest possible time, he said.
"This will also make the officers more responsive and accountable," the spokesman said.
Besides, the Traffic Police department has prepared a list of 65 officers with their mobile phones so that the road users can contact them for any sort of assistance, complaints or other grievances, he said.
"Road safety is fast becoming a concern for all of us as nearly 1000 people have died in road accidents last year," the spokesman said.
He said the latest measures were taken due to increase in the flow of traffic on the highway which is posing new challenges to the department.
Source: PTI