Septentrio Announces Agnostic GNSS Corrections Partner Program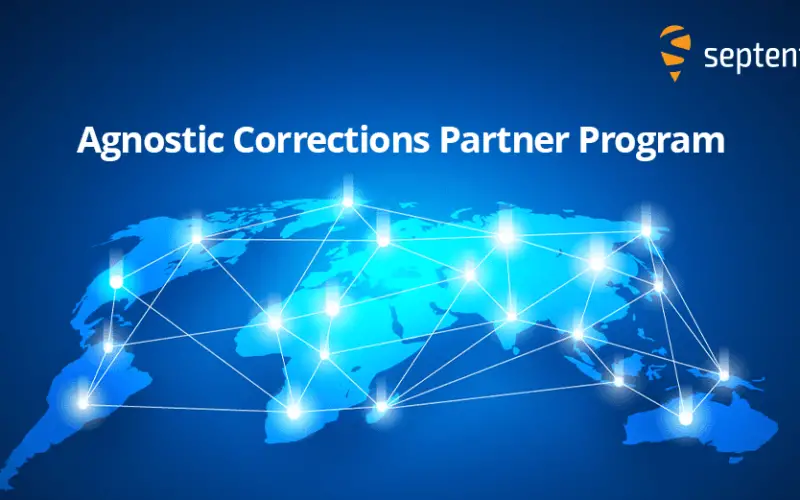 Septentrio, a global high-precision GNSS location solutions provider, has launched the Agnostic GNSS Corrections Partner Program. This tool makes it easier to use Septentrio receivers with various high-precision services that provide variable levels of accuracy, coverage, and delivery methods. This also enables integrators and users to choose the service best suited to their particular application and business strategy.
In addition to the widely acknowledged RTK centimeter-level positioning, the market for inexpensive PPP-RTK (aka SSR) corrections, which give continental coverage, sub-decimeter precision, and a quick convergence rate, has expanded. The Agnostic Correction Partner Program, which already includes Polaris from Point One, Skylark from Swift Navigation, and PointPerfect from u-blox, provides documentation for the use of Septentrio receivers with these high-accuracy services.
The integration documentation and software code, linking these services to Septentrio receivers is openly available online on GitHub, enabling quick evaluation for integrators and the community.  For further information about these services visit our corrections partnership website or contact Septentrio.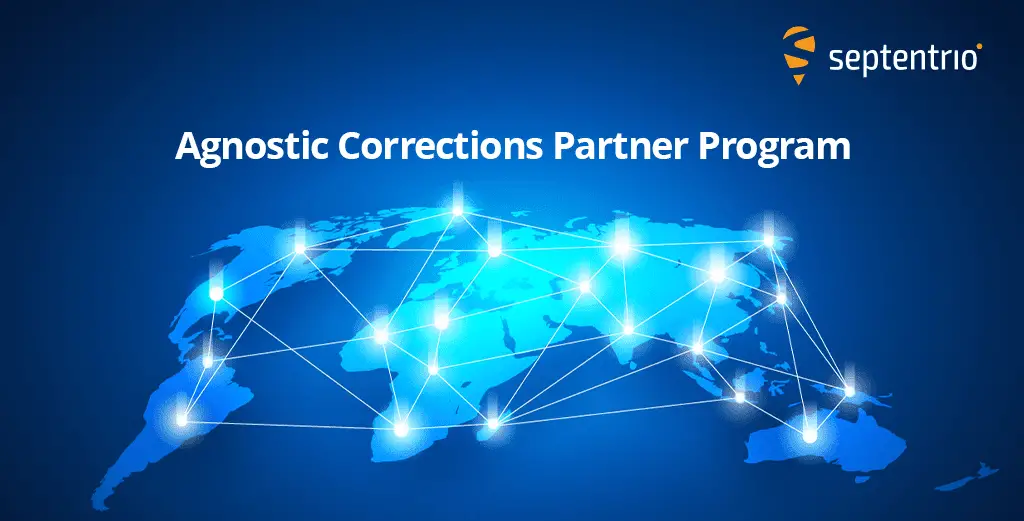 What are Agnostic GNSS Corrections?
Agnostic GNSS corrections refer to correction services that are not specific to a particular GNSS receiver or device. These correction services provide information to improve the accuracy and reliability of GNSS positioning and navigation.
Instead, they provide correction data that can be used by any receiver that is capable of receiving and processing the correction signal. This makes agnostic corrections useful in situations where multiple types of GNSS receivers are being used, such as in a large-scale surveying project or in a fleet of vehicles that use different types of navigation systems.
Agnostic GNSS corrections can provide a variety of correction data, such as satellite orbit and clock corrections, ionospheric and tropospheric delay corrections, and multipath error corrections. By providing this information to GNSS receivers, the accuracy and reliability of positioning and navigation can be greatly improved, which is particularly important in applications such as aviation, marine navigation, and surveying.
---
Also Read –
What is Virtual Reference Station (VRS)?