Information Boucher on Global Precipitation Measurement (GPM) Core Observatory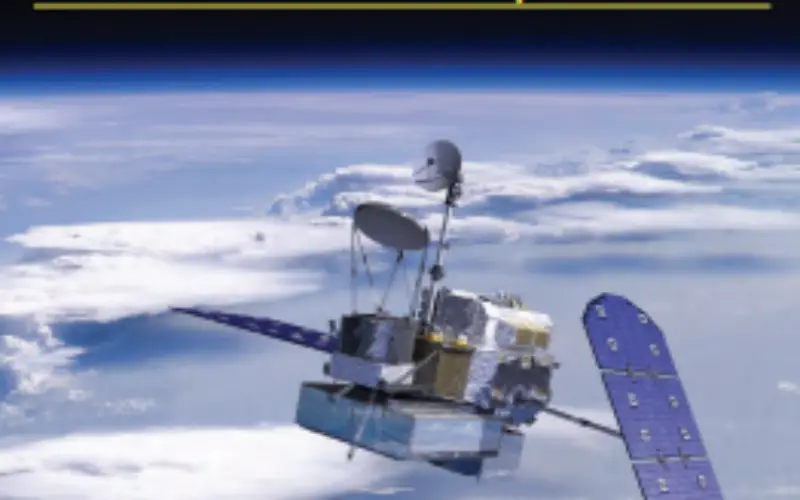 The Global Precipitation Measurement (GPM) mission is an international partnership co-led by NASA and the Japan Aerospace Exploration Agency (JAXA). The mission centers on the deployment of the GPM Core Observatory and consists of a network, or constellation, of additional satellites that together will provide next-generation global observations of precipitation from space.
The GPM Core Observatory will carry an advanced radar/radiometer system and serve as a reference standard to unify precipitation measurements from all satellites that fly within the constellation.