Telangana: Land Registry of all ULBs Completed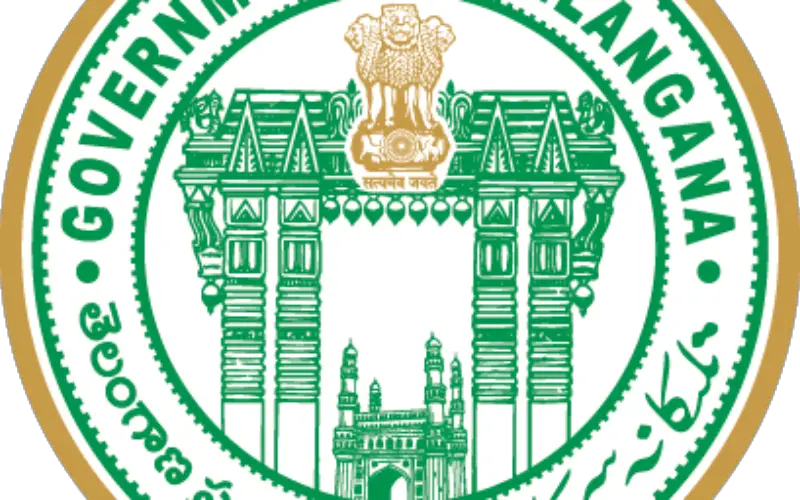 August 23, 2017 – According to recent news by The Indian Express, the Integrated Urban Land Registry (IULR) for 72 Urban Local Bodies (ULBs) (other than GHMC) will soon be uploaded on Commissioner and Director of Municipal Administration website (CDMA).
About 12.5 lakh property details from 72 Urban Local Bodies (ULBs) including the kind of construction, ownership details, litigation if any, etc., are available at a click through the Integrated Urban Land Registry (IULR).
Addressing a conference the director of Telangana Municipal Administration, TK Sreedevi said that data pertaining to 11 lakh properties have been updated and photos have been uploaded in coordination with National Remote Sensing Centre.
Sreedevi said applicants who want new trade license or renew old ones will just have to submit only two documents now — photo-identity proof such as Aadhaar card in case of an individual and income tax Permanent Account Number or Incorporation Certificate in case of business. Other document is lease deed or legal occupancy.
Speaking about the pending mutations, she said the same is being cleared on a priority basis. Of the 5,000 pending mutations, 3,000 have been cleared.The CDMA has also developed a common application by simplifying the procedures for issuing online building permissions through DPMS in ULBs.