Oklahoma Forestry Services Using Wildfire App to Save Lives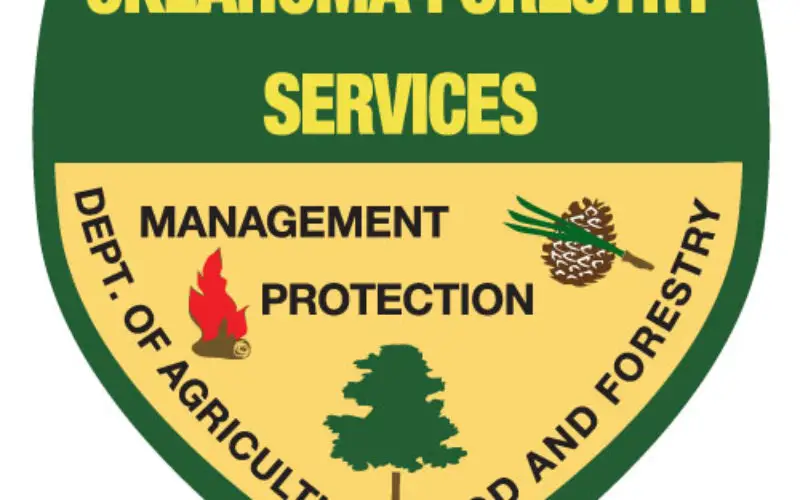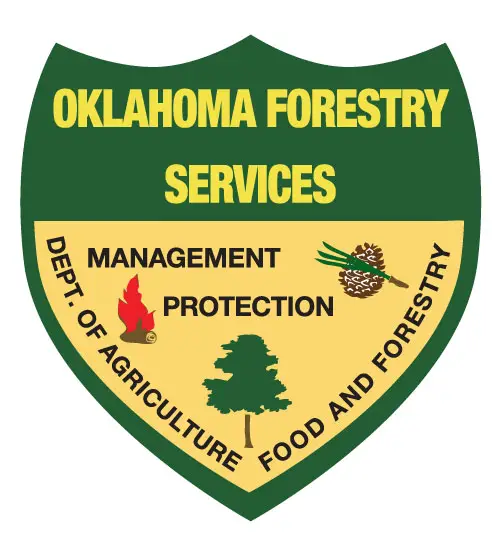 Oklahoma Forestry Services is using wildfire app "Collector" in firefighting. Collector is a cutting-edge app to fight fire and save lives.
Oklahoma is the first state in the United States of America to utilize it for wildfire initial attack. This new, cutting-edge app enhances fire situational awareness by pulling all of the information and tools needed to fight wildfires into one program.
Collector app was developed by ESRI to provide critical information quickly, resulting in faster fire suppression, and increased safety for the public and firefighters.
The Collector app facilitates firefighters to quickly assess the fire situation, formulate a strategy and tactics to covey to other responders. Collector app allows real time and accurate, timely analysis on fire perimeter, vital incident information and incident progress for all responders on their smartphones or mobile devices.
The ground firefighters were able to quickly see their location and where they need to go. By utilizing the Collector app, it is estimated that in this instance firefighters began firefighting at least an hour sooner than without the technology.
In addition to above firefighters can view topography of area. Can measure land by distance and area, including affected acreage and download maps and work offline.
Firefighters can also attach, view, edit photos and documents, can type in an address or GPS location and get directions and track and report incident progress easily.
The agency has successfully utilized the Collector app on numerous wildland fires in the past year, introducing the app to firefighters, Oklahoma Highway Patrol pilots and other fire professionals in the process. It is in the initial stages of rolling it out to county wildland task forces and fire departments across the state.
"That's the perimeter of the fire right there, so we're starting to roll up on the fire and we need to have some vital information," said Mark Goeller, Fire Management Chief of Oklahoma Forestry Services. "It also shows water sources, we can place on their structures that need to be protected. It's got an address look up feature," said Goeller.