Geospatial Buzz in Chennai: to Fight Crime and Criminal and to Map Public Utilities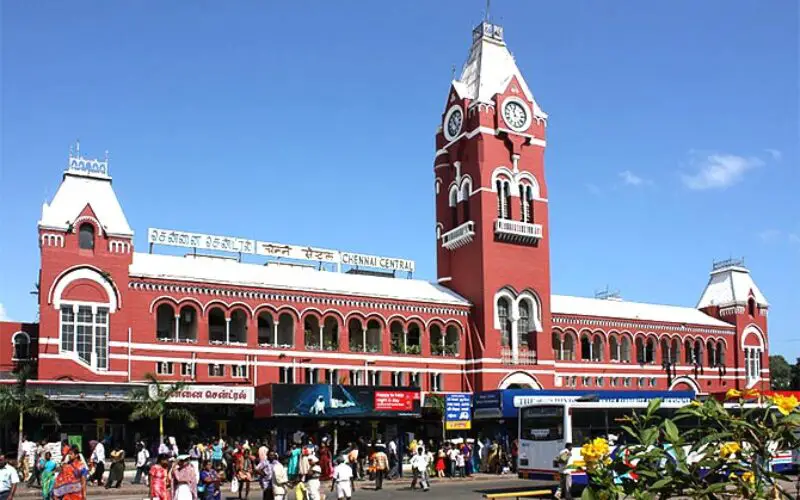 Chennai city (India) is in the news for the implementation of geospatial technologies to fight crime & criminal and to map public utilities. Geospatial technologies are playing an increasing role in the fight against crime and criminal activities. It is being used by law enforcement agencies to map out crime hotspots and other areas of concern. They are also being used for the purpose of surveillance.
The use of geospatial technologies has increased to the point where it is now a requirement for most law enforcement agencies. The technology can help law enforcement to track, find and apprehend criminals. It is estimated that the use of geospatial data and technology for policing, monitoring, and problem-solving will increase by more than 50% between 2017-2030.
In recent years, geospatial technologies are also being used to map public utilities like water, electricity, trees, sewage treatment plants, and gas pipelines.
According to recent news by New Indian Express, the Chennai police department planning to create a crime mapping system that will use Geographic Information System (GIS) to detect crime hotspots. The GIS-based mapping system will improve police intelligence by giving data-driven, reliable information on crime and criminals.
In terms of technology, Additional Commissioner (South) N Kannan told The New Indian Express that the new system will assist the police in making use of data and information to provide them with precise decision-making knowledge.
"There are four main factors: the nature of the crime, the place, the time, and the criminal. These will be plotted on the map and this data will provide necessary information to the officer. This is called evidence-based policing."

Additional Commissioner (South) N Kannan
The map will include data from the previous five years, FIR records from the Crime and Criminal Tracking Network & Systems (CCTNS), CSR information from police stations, call data from emergency hotline control rooms 100, 112, 1098, 1091, and 181, and inputs from the Kavalan SOS mobile application.
Mapping will also house data from the State Crime Record Bureau (SCRB), which will be added within two to three months, giving the investigation and prevention of crime greater teeth.
In another news reported by the Time of India (ToI), soon, the city's public utilities, properties, and private land will be able to be appraised with pinpoint accuracy. Greater Chennai Corporation has purchased 32 hand-held DGPS (Differential Global Positioning System) equipment, which will be utilized to assess the number of street light poles, trees, street width, land coordinates, and other features in all zones and wards with a precision of one centimeter.
The devices, which cost Rs. 18 crores, will be used in conjunction with the current drone mapping system.
At the moment, the firm records coordinate using measuring tapes. Drones are employed, but not on a regular basis. The new approach will aid in the permanent recording of details and the avoidance of any malpractices in land assessments that are inadequately appraised.
---
Also, read – CMDA Uses GIS-Based Land Use Information System for Information Dissemination