ISPRS Releases The International Archives of the Photogrammetry, Remote Sensing and Spatial Information Sciences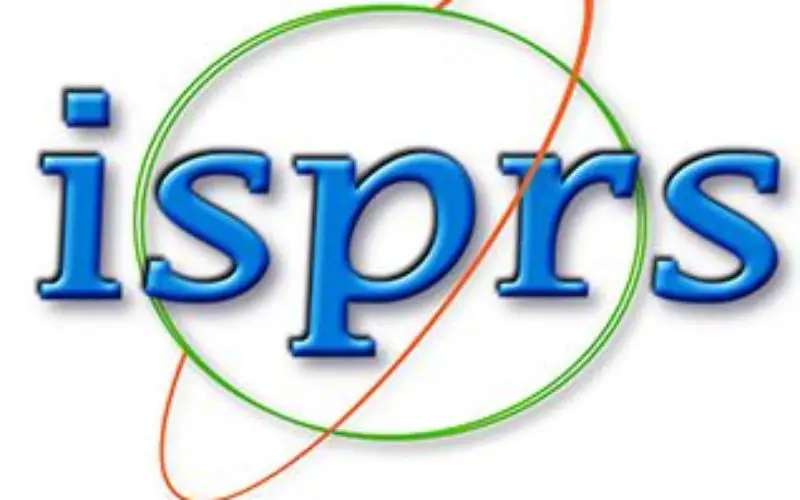 The International Archives of the Photogrammetry, Remote Sensing and Spatial Information Sciences
is the series of proceedings published by the International Society of Photogrammetry and Remote Sensing (ISPRS). The Archives have a long standing history, the first volume having been published more than a century ago. The Archives contain the proceedings of ISPRS meetings, incl. those of the ISPRS Congress, the ISPRS Symposia and ISPRS Workshops. This note describes the review process of
The International Archives of the Photogrammetry, Remote Sensing and Spatial Information Sciences
(ISPRS Archives).
Since Volume XXXII-3/W14, 1999, the Archives are open accees publications, they are published under the Creative Common Attribution 3.0 License, see publications.copernicus.org/for_authors/license_and_copyright.html for details.
The Archives are listed in the ISI Conference Proceedings Citation Index (CPCI) of the Web of Science, SCOPUS, and the Directory of Open Access Journals (DOAJ).
For decades the physical repository of the archive was hosted by ITC, University of Twente in the Netherlands. ISPRS gratefully acknowledges this support. In 2014 the repository was moved to the Technical Information Library (TIB) at Leibniz Universität Hannover, and is now gradually being made available to the public, as all volumes are being digitised and integrated into this web interface.
The International Archives of the Photogrammetry, Remote Sensing and Spatial Information Sciences have volumes of proceedings since 1908 – 2015 (latest 1-3 July Sardinia, Italy, Volume XL-4/W7).