Who Else Want to See World in 3D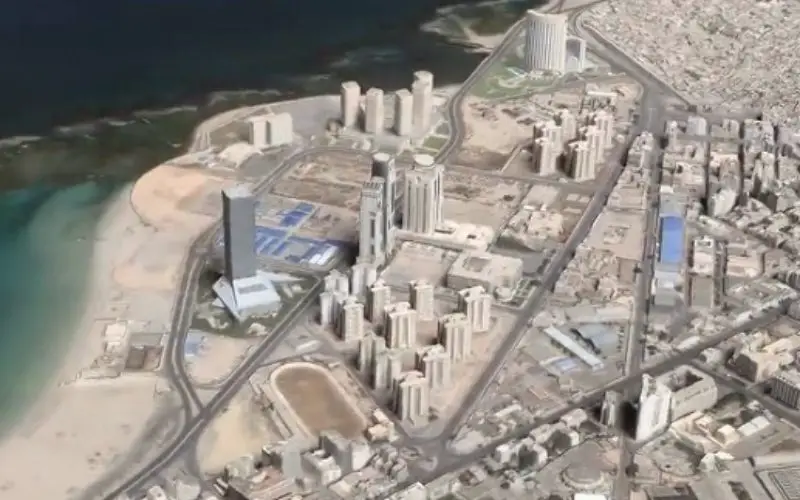 Vricon, developed as a joint venture of  Saab and DigitalGlobe, Inc., is to produce data rich 3D model of world. DigitalGlobe and Saab will combine their strengths to both support and own Vricon.
Saab will be providing its unique 3D technology, to produce high-resolution 3D data using proprietary technology that does not require a ground presence or preprocessed height modules. Whereas DigitalGlobe will be providing billions of square kilometers of the world's highest quality commercial satellite imagery. Together the Vricon will establish high scale production capabilities that will make highly accurate photo-realistic 3D products and elevation data of the earth, accessible via its unique visualization platform and standard based data formats.
Vricon offers these models to client through an interactive visual platform, similar to Google Earth.  Data is provided globally, based on your areas of interest. Vricon also offers Elevation data and Digital Surface Models (DSM) as 3D data derivative products. The DSMs are delivered in standard data formats and with the same high accuracy as the 3D data.
Vricon offers 3D data with an absolute accuracy of 3 meters SE90 based on satellite imagery. Vricon is harnessing cloud technology to quickly deliver the data just within hours and does not require any processing through ground control points (GCPs). The data is streamed from Vricon cloud or stored locally with small storage requirement.
Users can exploit the data on their devices and computers with the cross platform Vricon Explorer software.
The key feature of Vricon include "line of site calculation", allows user to drop a pin onto a Vricon model with their visualization platform, a user can determine what the line of sight is from that position. This can be useful in finding suitable positions for snipers or in reverse if you the enemy position, can be useful in finding safer way for troops movement.
Vricon data can also be used for change detection analysis using temporal datasets.
"Satellite imagery allows us to extend the Vricon system to all regions of the world," Anliot says. "This capability allows military personnel, first responders, and other end-users to obtain the highest-quality geospatial 3D data anywhere with or without manned aircraft or a physical presence on the ground."
"It is the perfect partnership. The world's leading commercial satellite constellation and imagery archive, combined with the world's leading system for high-resolution 3D data production, is poised to provide first responders around the world rapid access to the highest quality geospatial data to help accomplish their missions." Manne Anliot, Director of marketing & sales, Saab Vricon System.
Source: DigitalGlobe, Vricon