Joint Venture, U.S. Geological Survey Join Forces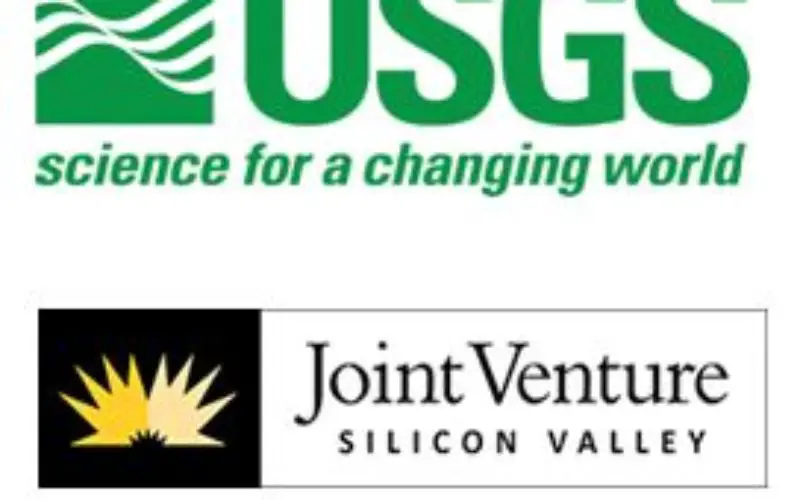 Partnership to Tackle Earth and Atmosphere Challenges to Silicon Valley
Joint Venture Silicon Valley and the U.S. Geological Survey today jointly announced a partnership to address regional challenges from natural hazards, climate and land use change, and continued availability of clean air and water resources.
"The region will benefit greatly from this opportunity to leverage our respective strengths and resources to confront such earth and atmospheric threats to Silicon Valley as earthquakes, sea level rise, greenhouse gas emissions and drought," said Russell Hancock, president and CEO of Joint Venture.
Both organizations are identifying science needs to craft effective resilience and adaptation strategies to these challenges. They are now partnering on exploring how Silicon Valley can survive and recover from future hazards, like strong motion from regional earthquakes.  JVSV and USGS will use this partnership to conduct conferences, projects and private sector outreach to address foreseeable natural science challenges to Silicon Valley's prosperity.
They will also conduct research and release joint publications through Joint Venture's Silicon Valley Institute for Regional Studies and elsewhere, consistent with the mission of the USGS to provide the nation with reliable, impartial information to describe and understand the Earth.
"Partnerships such as this provide an innovative way to facilitate scientific and technological collaboration on a wide array of complex issues.  This allows us to better understand and solve challenges that matter to the public, decision makers, and the scientific community." said USGS Pacific Region Director, Mark Sogge.
The partnership is an outgrowth of efforts by the USGS Innovation Center for Earth Sciences to work with public and private technology partners in Silicon Valley and elsewhere to design, test and bring into operation a new generation of technical and engineering tools to solve pressing national problems.