Topcon Adds Imaging Capability to DS-200 Total Station Series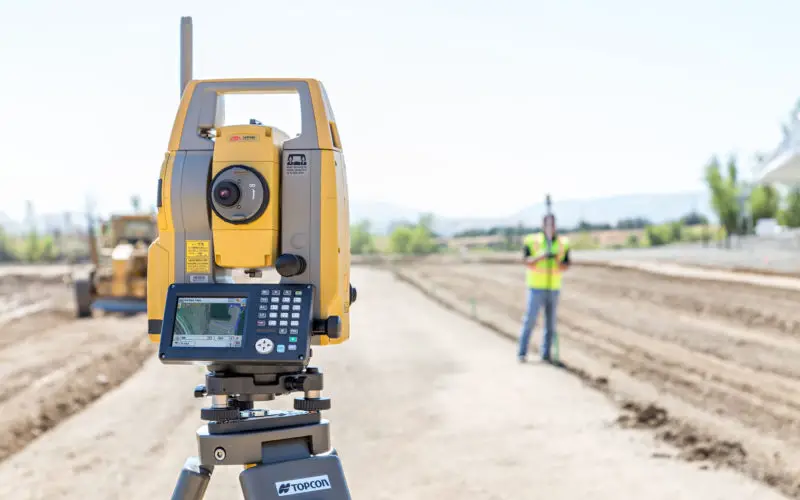 Topcon Positioning Group announces the addition of imaging capability to its direct aiming line of motorized total stations. The DS-200i provides real-time, touch-screen video and photo imaging to capture measured positions.
"The DS-200i enriches the measurement experience with a 5 MP camera," said Ray Kerwin, director of global surveying products. "With MAGNET® software onboard, it has an intuitive interface to assist when staking out complex structures. It's an ideal imaging product for the construction professional looking for productivity enhancements."
The DS-200i is designed so every measurement has the option of a photo that can be tagged as an attribute.
"The video allows for non-prism measurements to be aimed and measured to remote objects saving time without having to return to the tripod," Kerwin said. "The live video allows a remote user to know exactly what he is measuring."
The DS-200 — Direct Aiming Station — series can be used as a Hybrid Positioning solution, combining the total station with GNSS positioning for added measuring flexibility in obstructed environments.   Standard additional features of the series include Xpointing technology for quick and reliable prism acquisition, LongLink communications, TSshield™ telematics security and maintenance technology, and a rating of IP65 for water-resistant construction.