Maharashtra State Government to Go for Massive Project of Satellite Based Land Mapping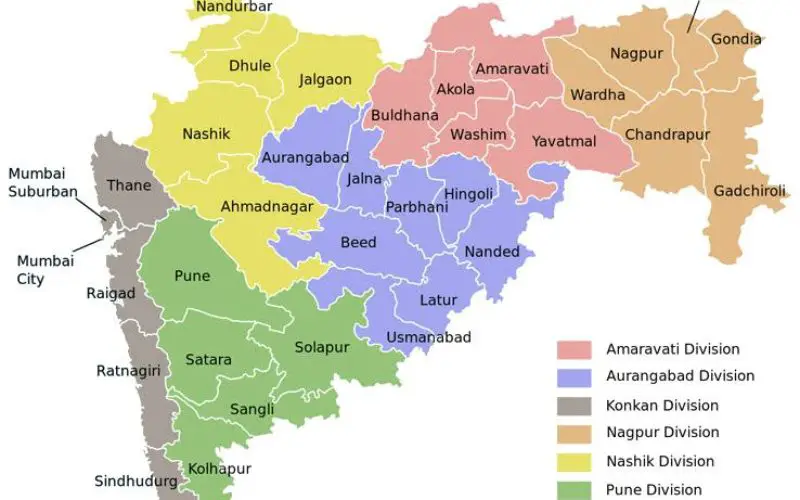 As reported in The Indian Express, the Maharashtra State government is rolling out its massive project of satellite based mapping of land across 40,000 villages across Maharashtra under the flagship of Central Government named National Land Records Modernization Programme (NLRMP) rolled out across states in 2008.
The move is aimed to bring down land related disputes to zero in five years. The cost of entire project is expected to Rs 1,600 crore and will be exercised in three phases.
A detailed note to the ministry of finance also indicates that the project, which would also involve physical measurement of land, would need temporary recruitment of 25,000 people.A pilot project had been carried out in Mulshi taluka of Pune.
Once the survey is documented, individuals can source land records online. A senior revenue official said, "Chief Minister Devendra Fadnavis issued directives to accord the highest priority to bring down land related disputes in rural Maharashtra to zero in a phased manner."
Chief Minister  Fadnavis had said, "The digitisation of land records would go a long way in bringing clarity in land use and titles, mitigating disputes."
Revenue Minister Eknath Khadse said, "Once the survey is conducted and documented… there would be little room for any individual to challenge the documents as the survey would be meticulously carried out through satellite mapping and physical measurement."
It would cover 2,40,506 square kms and does not include Mumbai and suburbs. It does not include forest land across 61,273.62 square kms. The urban land area in the state is 5193.29 square km.